The Team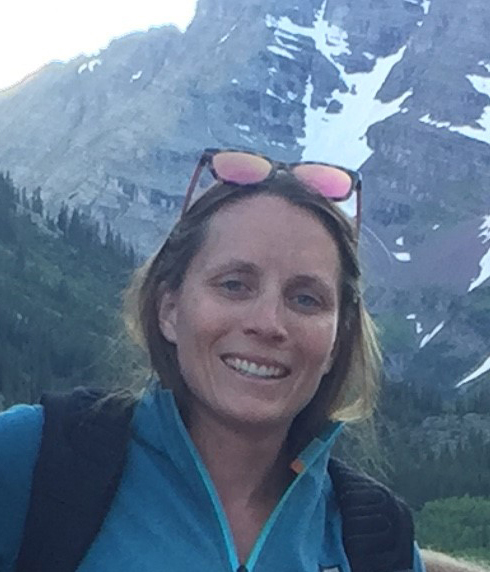 Rebecca Wagner
Executive Director
BS Kinesiology
University of Wisconsin-Milwaukee
My motto is, "Never Give Up" in everything you do in life. I believe being healthy both mentally and physically is all one needs to succeed. Outside of work I enjoy functional training, mountain biking, rafting, fishing, skiing, hanging with my family and dogs.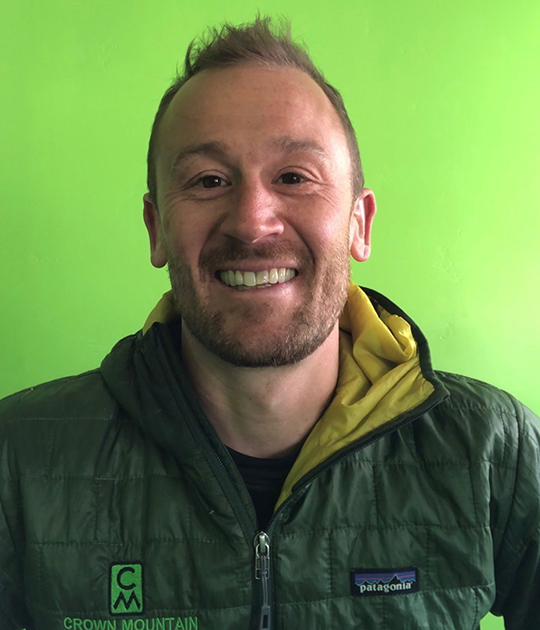 Nate Grinzinger
Bike Park Director
BS Health & Recreation- Hope College
Nate Grinzinger has been living in the valley for 13 years and has been managing Crown Mtn Park since 2015. Nate has been organizing events for 10 years, teaching skiing for 10 years, and coaching youth sports for 22 years. When asked about his role at Crown Mtn Nate said, "We have the best team I have ever worked with, and I love coming to work. This is pretty much a dream job."
phone: 616.610.6294
office: 970.963.6030
crownmountain@sopris.net
Robert Smith
Parks Maintenance and Recreation

Supervisor

phone: 909.519.1785
rbvsmith@hotmail.com
Rick Meyer
Parks Maintenance
Andrew Mann
Bike Park Manager
Matt Bunn
BMX Track Operator
The Board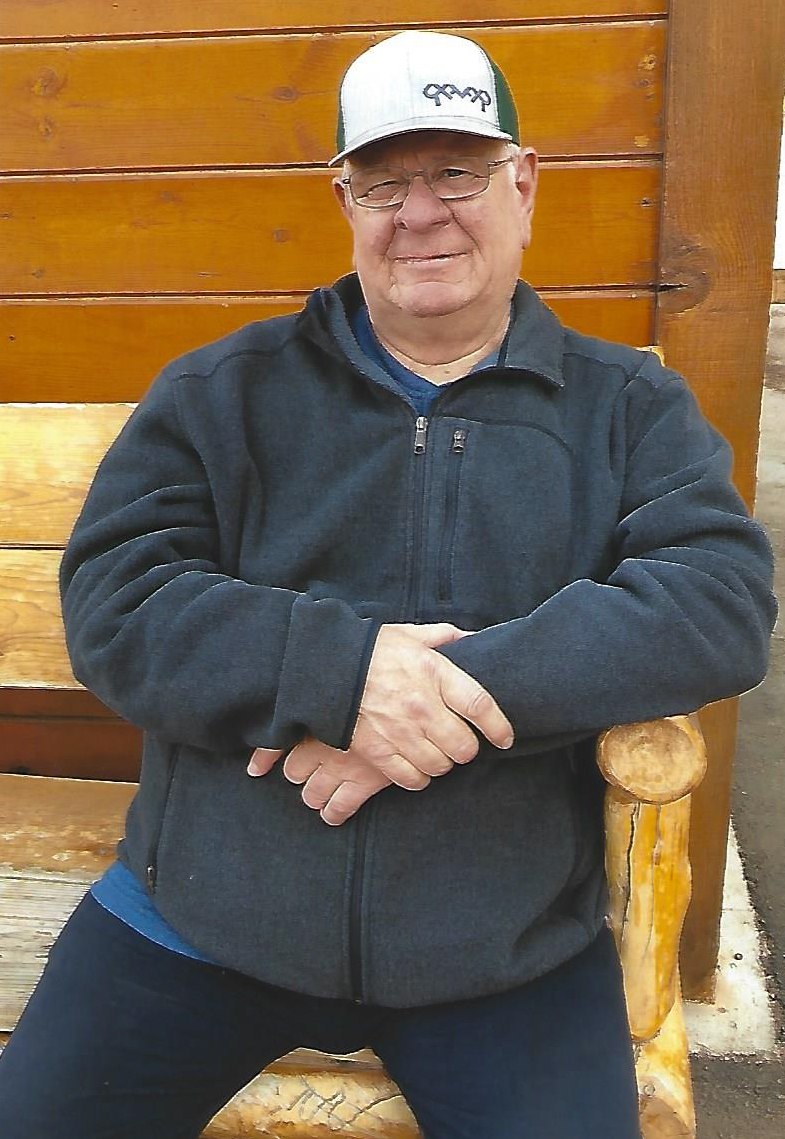 Leroy Duroux
President
As a Town of Basalt Trustee, I was a proponent of the construction of Crown Mountain Park. My past and current experiences with special districts include Mid-Valley Metro District Board for 8 years, Basalt and Rural Fire Protection District Board for 8 years, and currently serving on the Roaring Fork Fire and Rescue Board of Directors. As town council member for 9 + years and Mayor of Basalt for 8 years, these experiences will assist me in working with this Board to reach planning and financial decisions currently and in the future for the continued success of the Crown Mountain Recreation District.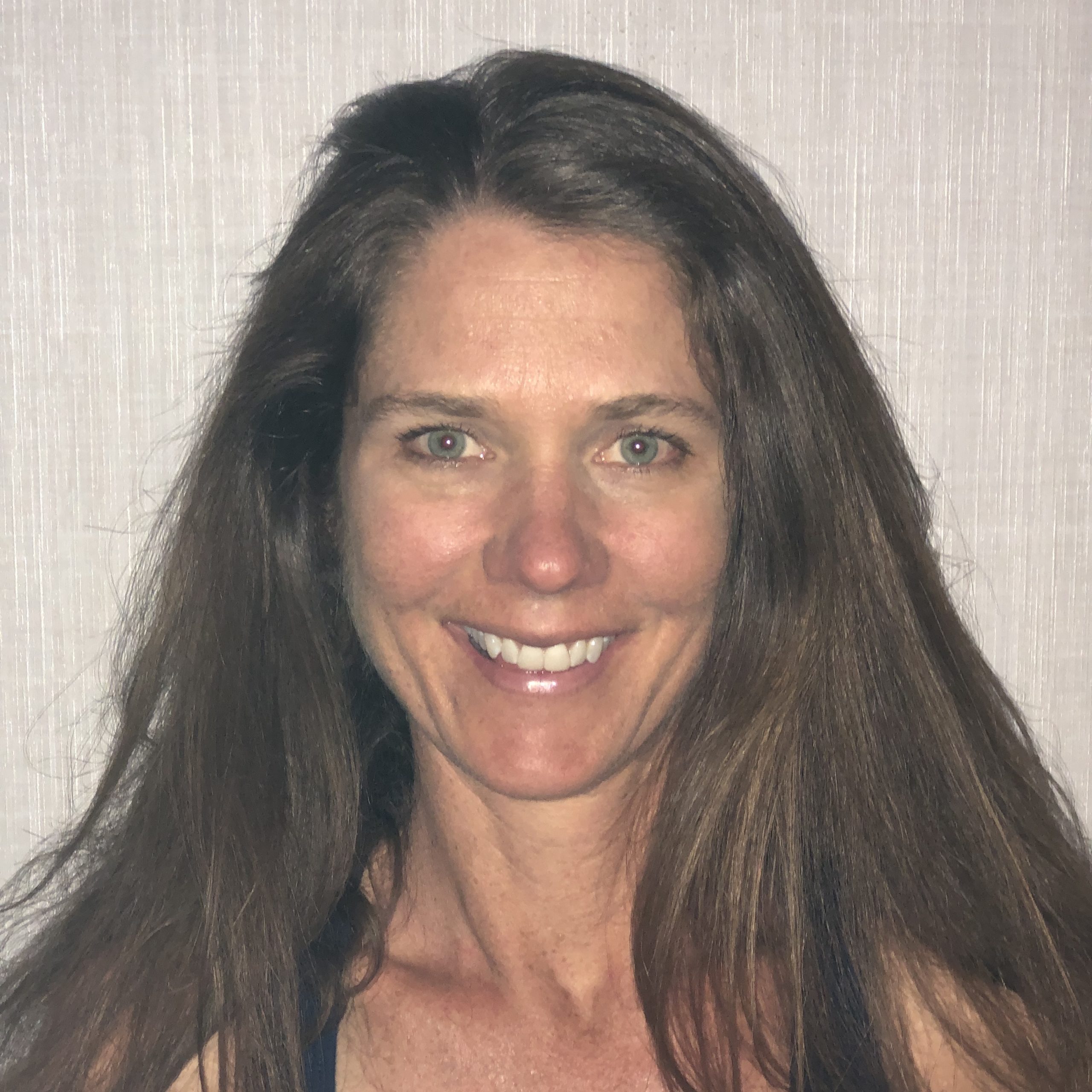 Bonnie Scott
I have previously served on the board for Crown Mountain Recreation District in 2016-2020 and was a volunteer member of 'Friends of Crown Mountain Park' group in 2012. I have coached soccer & basketball teams in Aspen, Basalt and Crown Mountain Park. Previous member of the Bishop's Committee member St. Peter's Church in Basalt. Past HOA president of Valley View Subdivision.
Ted Bristol
Interm Board Member
term: May 2022
tennis.coach@me.com
Heather Lewin
term: May 2022 – 2025
heatherlewin@gmail.com
Trevor Lalonde
term: May 2022-2025
lalondetrevor@gmail.com