Play Safe to Stay in The Game
To better serve the Roaring Fork Valley The Steadman Clinic and Steadman Philippon Research Institute has partnered with Crown Mountain Park to educate viewers on safety tips while using the bike park. Take a look!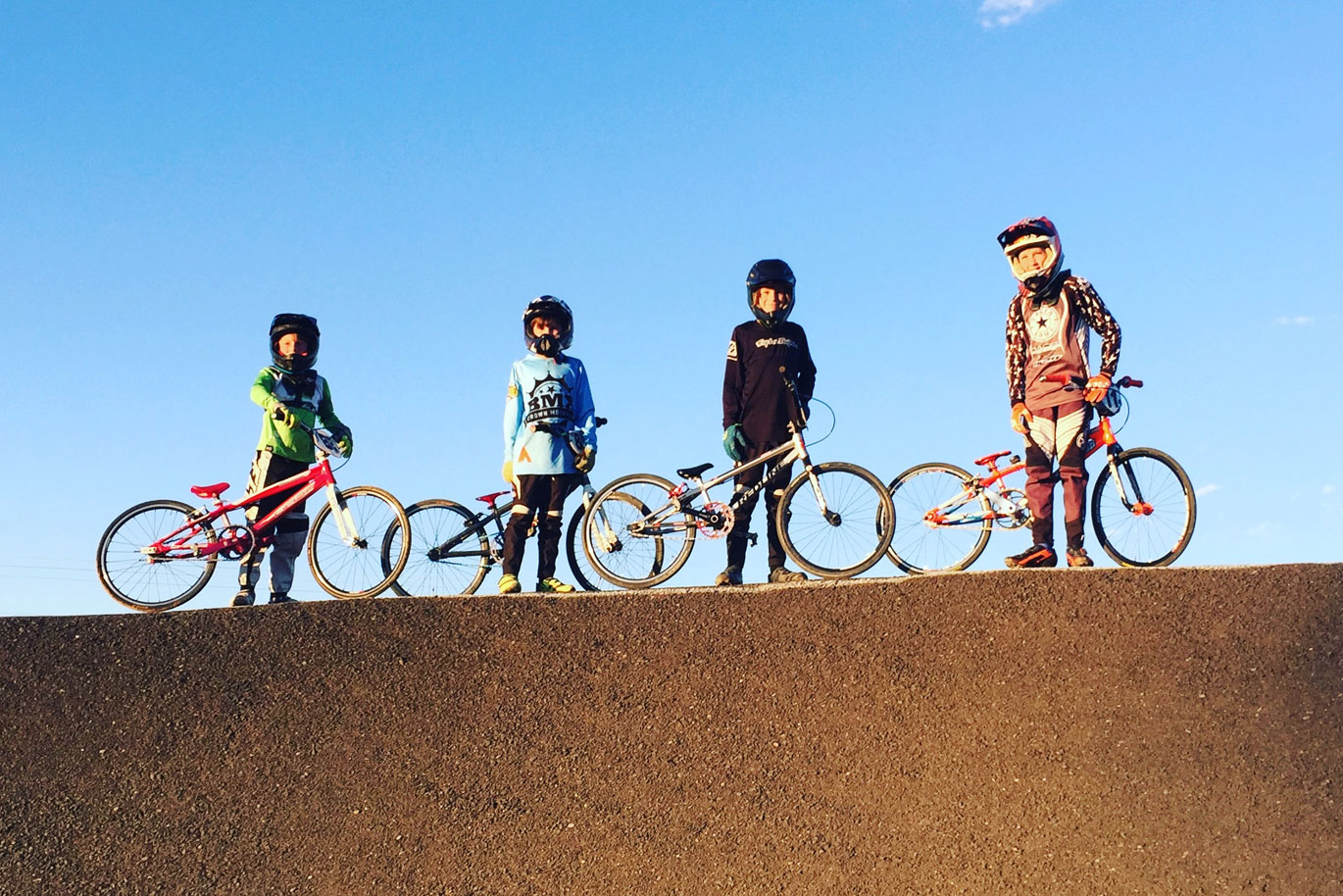 Private Bike Lessons
Let's be honest, we learn to ride a bike as a young kid, and after that, we bike the rest of our lives with little to no training. Many people give up on biking all together. Those days are over as Crown Mountain now has the top Bike Park in the state, and it's a world class progressive model built by coaches so riders can learn fast. Transformation is a phone call away. Take a one-on-one lesson or split the cost with up to 4 friends. Lessons available 7 days/week.
1hr $140
2hr $250
3hr $315
Email: crownmountain@sopris.net
BMX Track
BMX (Bicycle Moto Cross) is one of the fastest growing sports in America. It is one of the only sports where total family participation can take place. Riders of all ages, from 2 – 5 year olds competing in our PBR (Push Bike Riders) race series to 50+ competing on our work-class track every week from May through September. Prepay on-line for weekly race days by clicking on the link below. One still needs to check-in if they prepay before the race.
Weekly Race Nights: Wednesdays @ 6pm (Weather Dependent)
Gate Practices: Mondays @ 5:30pm (Weather Dependent)