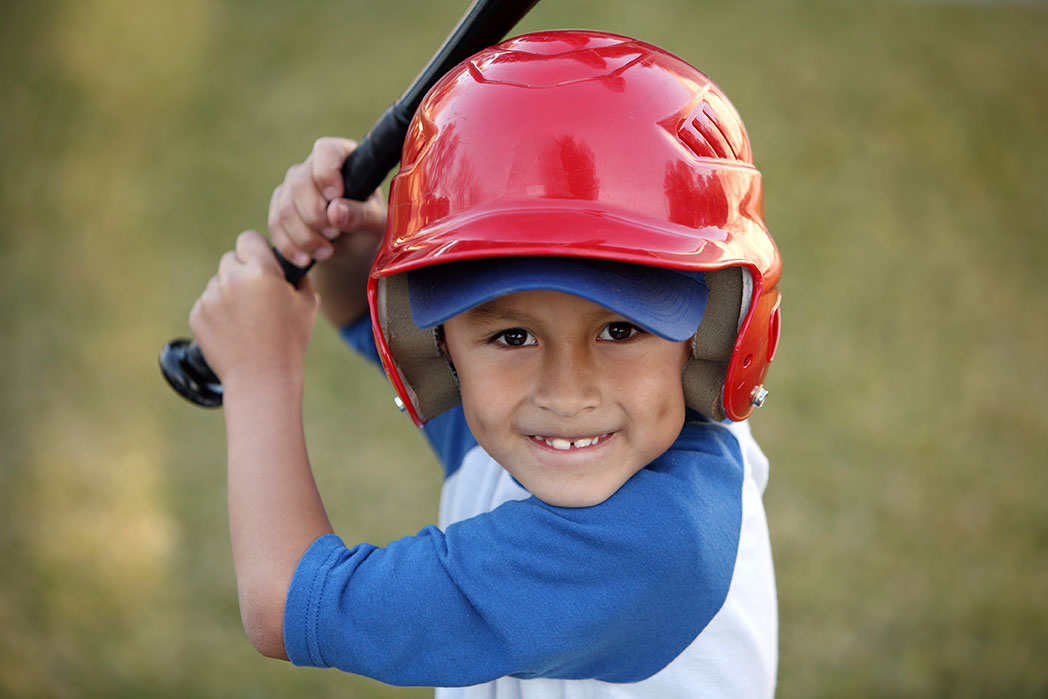 Three Rivers Little League
Three Rivers Little League offers baseball and softball for players age 8 to 15 from Vail to Glenwood Springs to Aspen. We offer 4 baseball divisions: Minor (8 to 10 years), Major Minor (9 to 11 years), Intermediate 50/70 (10 to 12 years), and Juniors (13 and 14 years). We offer 2 softball divisions of Majors (10 to 12 years) and Juniors (13 to 15 years).
Steve Smart
Phone: (970) 948-4073
Email: smart@sopris.net
Website: 3riversll.com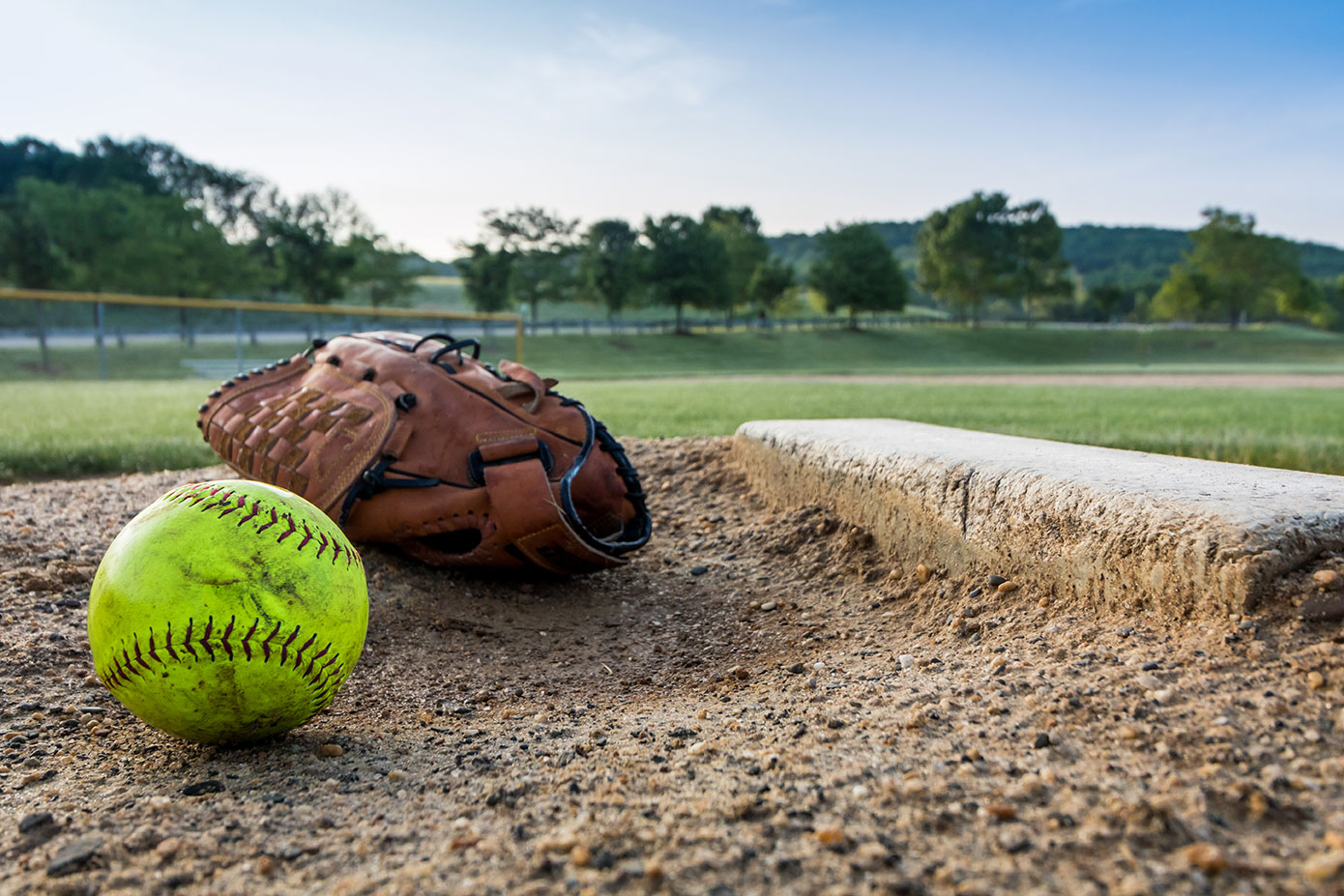 Town of Carbondale
Offer recreational youth softball and baseball program in the summer for ages 7-15 year olds. They also offer both men's and coed softball programming in the summer.
Will Tempest
Phone: (970) 987-2700
Email: wtempest9@gmail.com
Website: carbondalerec.com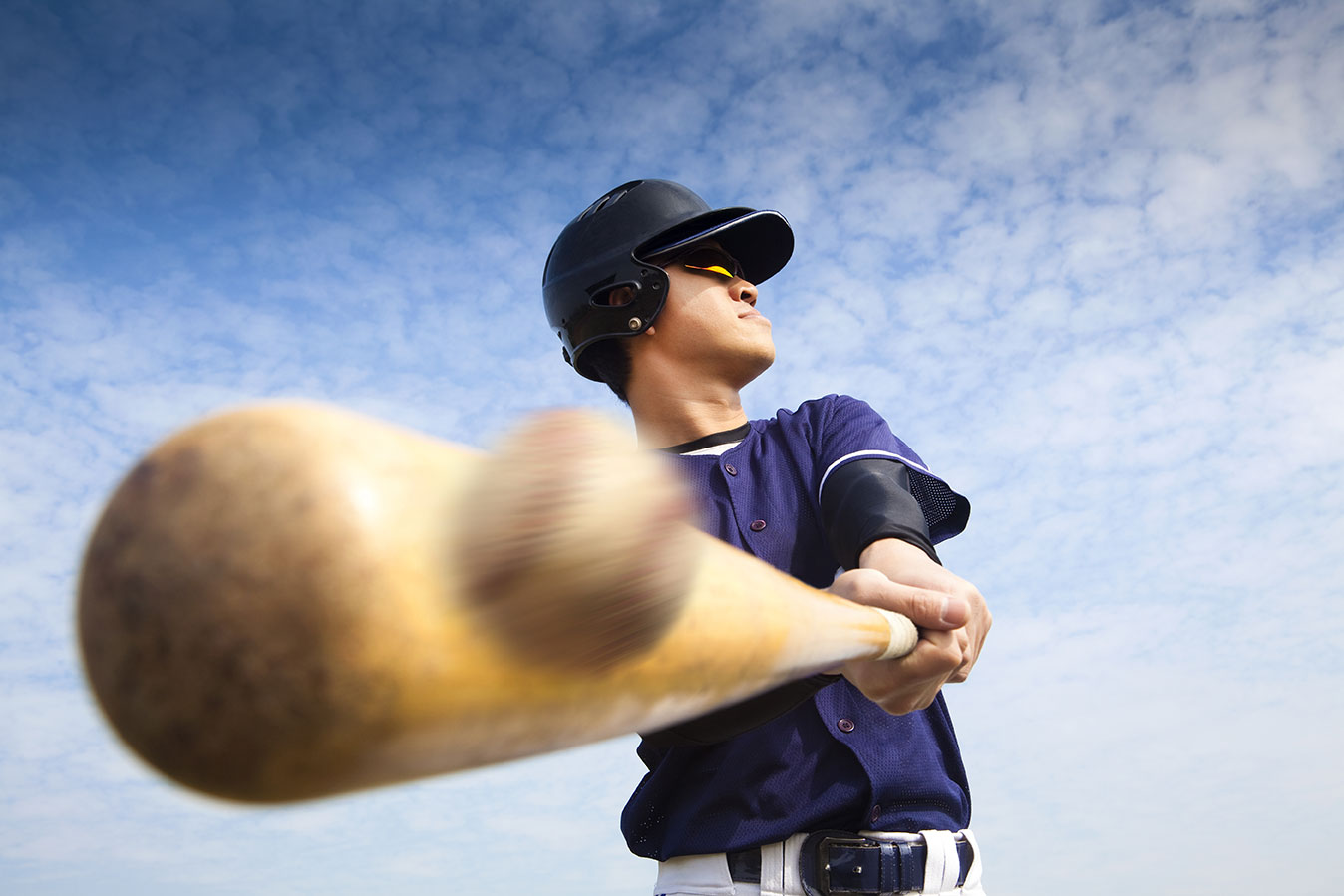 Mens Baseball
This is a competitive men's baseball program that meets in the summer on Sunday's and plays games Valley wide from El Jebel to Rifle.
Nate Grinzinger
Phone: (970) 610-6294
Email: crownmountain@sopris.net