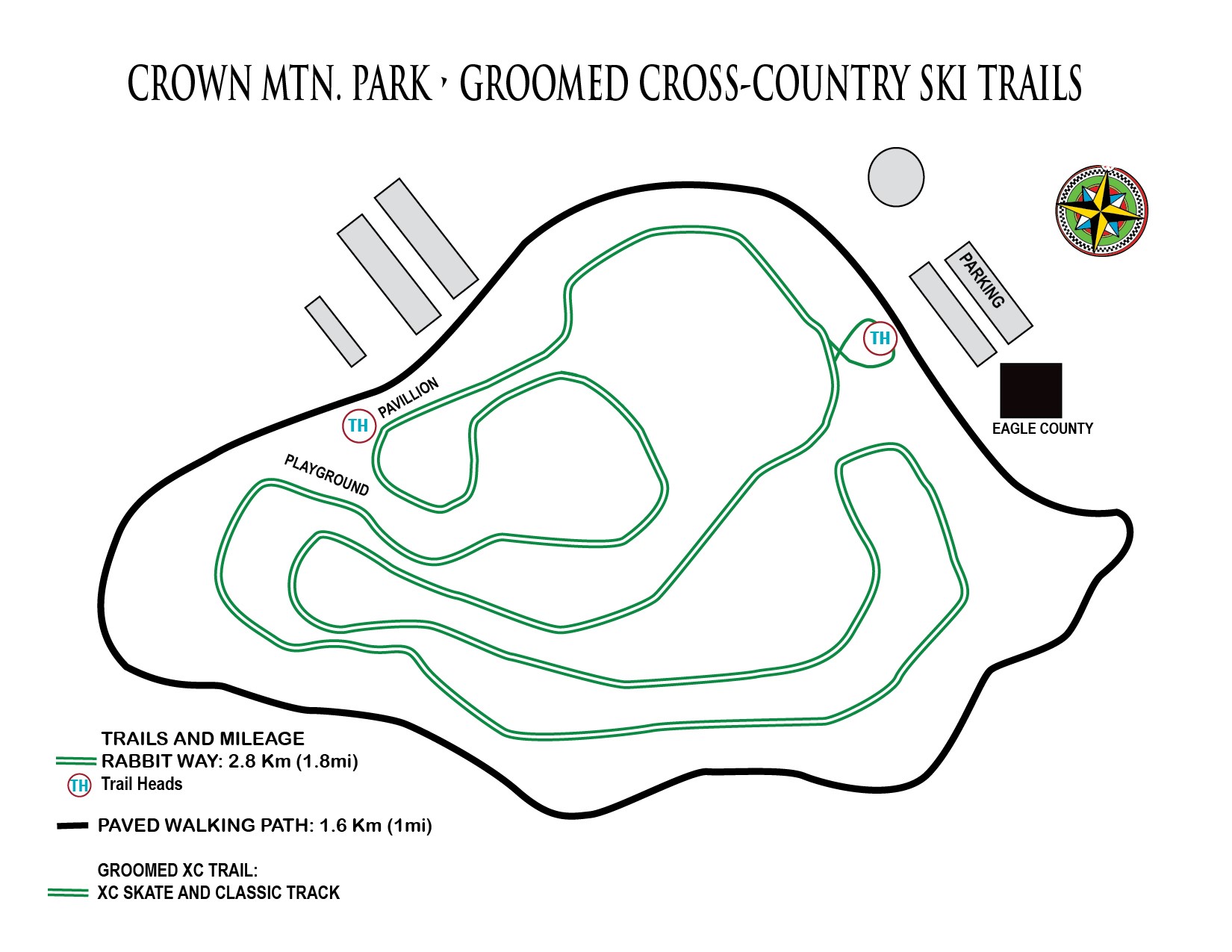 X-Country Ski Track at Crown Mtn Park
Crown Mountain Park grooms a X-country ski track from mid-December through March 1st. ** Weather permitting** We encourage people to ski with there dogs, but do NOT want people to walk on the track. Mark grooms the track weekly, you will see him out there early in the mornings and late at night depending on weather conditions. There are no fees associated to utilizing the ski track, we ask people to follow the rules and clean up after your dogs.
Colorado Extreme- Ice Rink & Hockey Program
Colorado Extreme's Ice rink has moved to Catherine Store Rd. Please call Carlos if you are interested in any information associated to the Ice Rink operations or the free hockey program.
Carlos Ross

P: 585.406.3716 E: Carlos@coloradoextreme.org