Location
501 Eagle County Drive
El Jebel, CO 81623
(Located next to the Crown Mountain Bike Park)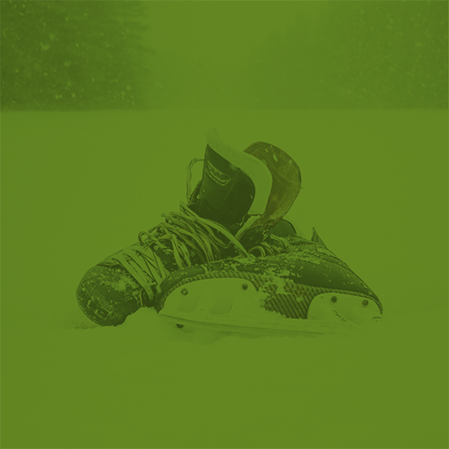 Rentals
Crown Mountain Park has teamed up with Colorado Extreme to bring the Mid-Valley it's first ever chilled ice rink. The schedule changes frequently due to weather, program growth, and private rentals. Please check daily. During snow days expect delays during public skate times. Bring a shovel and help clear the ice.
Public skate hours (Jan 17- Jan 23)
Thursday & Friday: NO PUBLIC SKATE!
Saturday 9am-3pm (Skate rentals 12pm-3pm)
Sunday (All Day) (Skate rentals 12pm-7pm)
Fees:
Ice Rink Rental: $125/hr
Ice Skate Rentals: $5/skate
Skate sharpening: $10/pair
Laces & white tape: $10 each
Warming Hut Rental: $100/hr (minimum 2 hrs)
Ice Bumper cars: $200/hr (4 motorized bumper ice carts with attendant)
To reserve the ice rink or schedule a party, please contact email crownmtndirector@sopris.net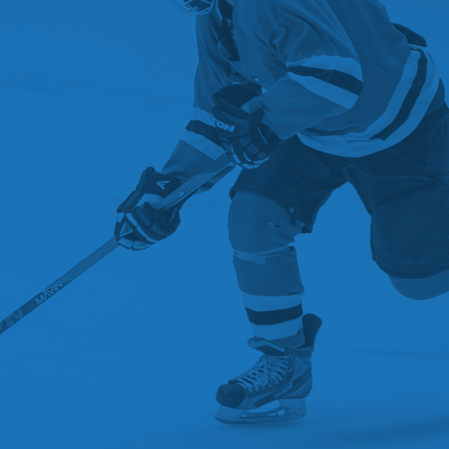 Youth Hockey
Free Youth Hockey
Colorado Extreme CEO Sheldon Wolitski will be offering free U6 & U8 hockey and learn to skate programs. Go to Coloradoextreme.org to signup.All gear will be provided for free from Colorado Extreme. This program is taught by four Division one hockey players and a navy seal. Don't miss out on this great experience for your child.
Carlos Ross (Hockey Operations Manager)
P: 585.406.3716 E: Carlos@coloradoextreme.org