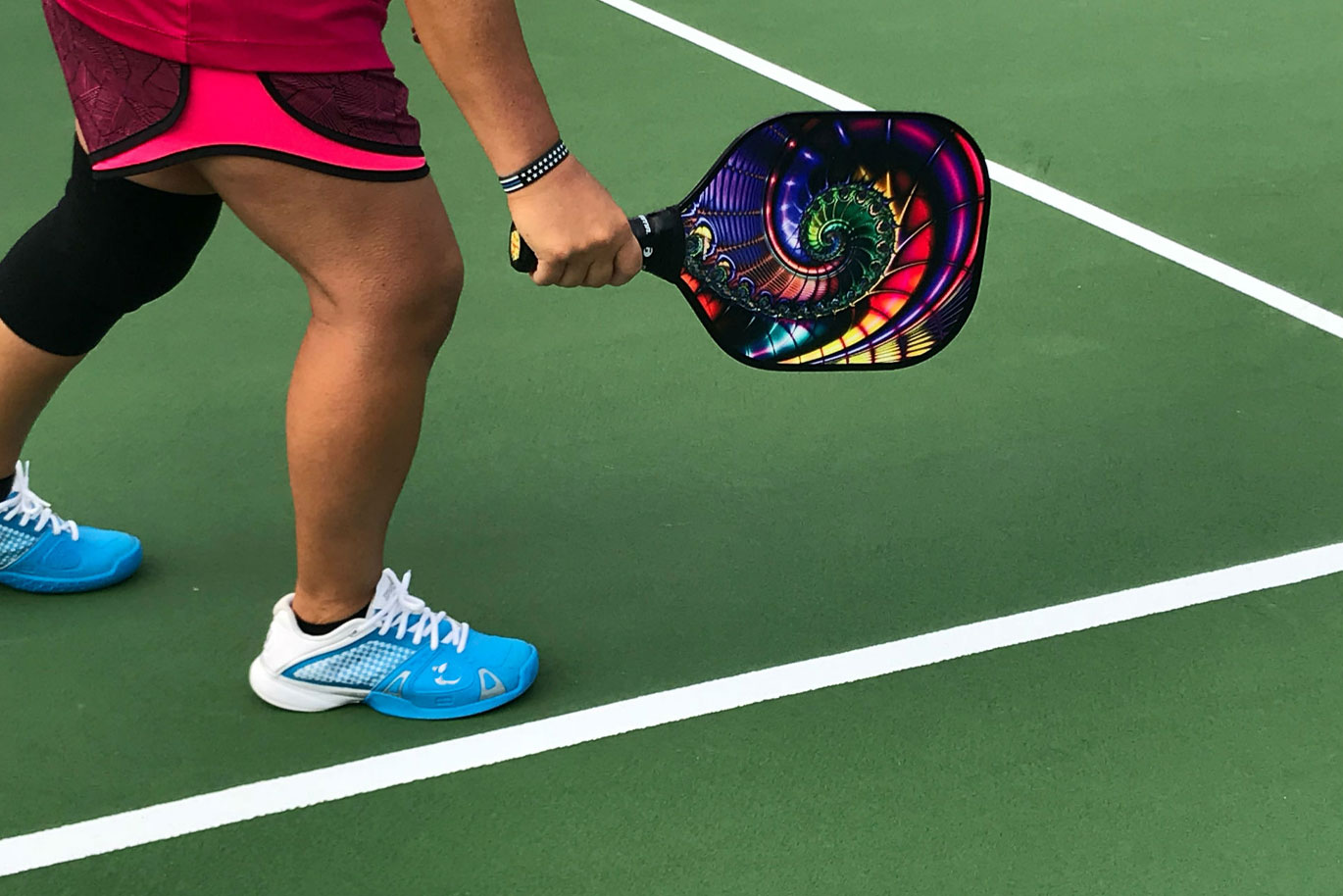 Roaring Fork Pickleball Association
Become a member of the Roaring Fork Pickleball Assocation and get free access to outdoor dedicated courts, free tournament entries, onsite nets and balls in on the Carbondale courts and Crawford property courts.
Val Sncarly
Email: rfpickleball@gmail.com
Website: roaringforkpickleball.org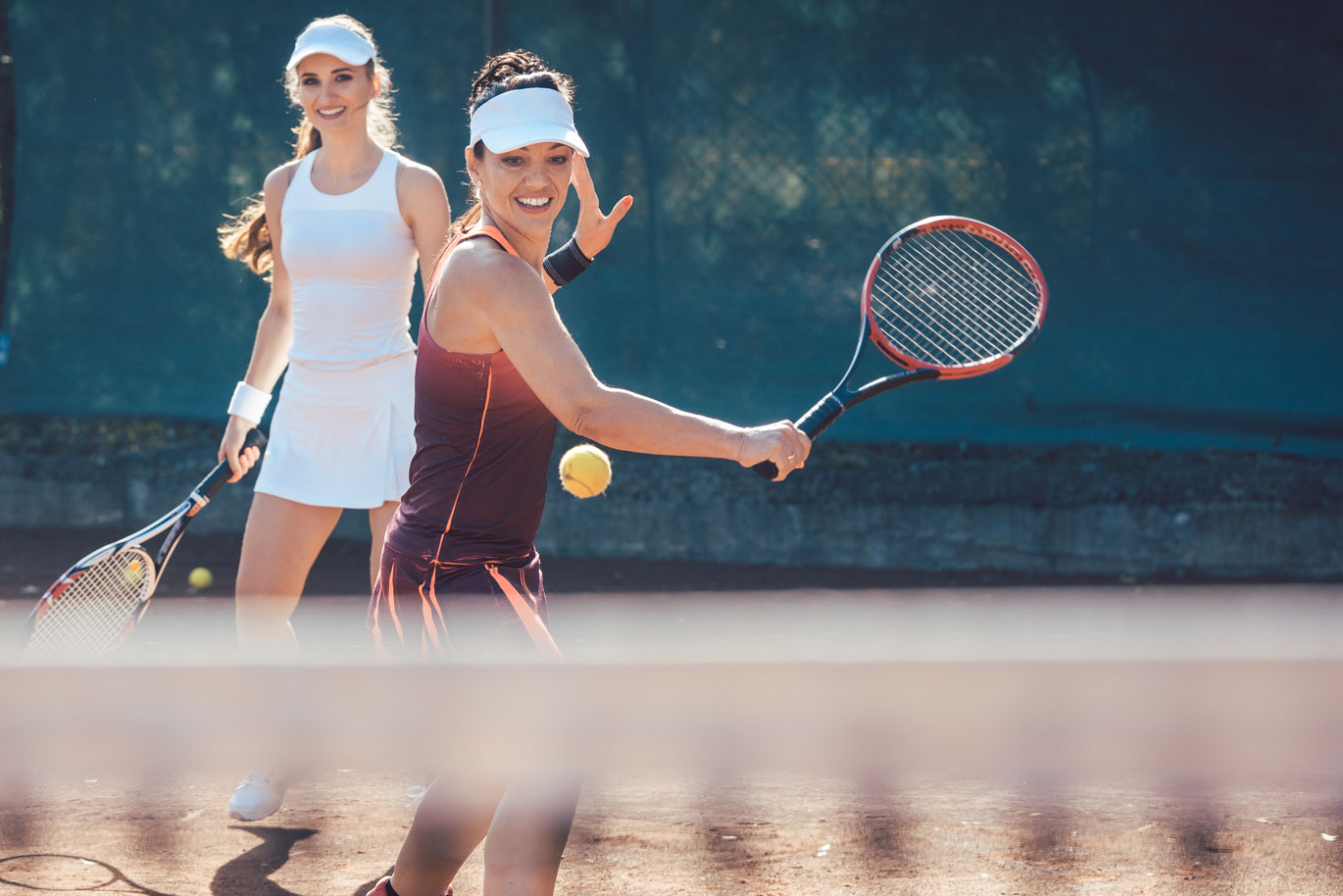 Women's Double Tennis League
Come join us for a fun-filled local league night to be played at Crown Mountain park. This is not a USTA league. Levels are based off of USTA ratings. If you don't have a partner please signup to be a sub, being a sub is free.
Maureen Marrs
Phone: (970) 404-2311
Email: momarrs@gmail.com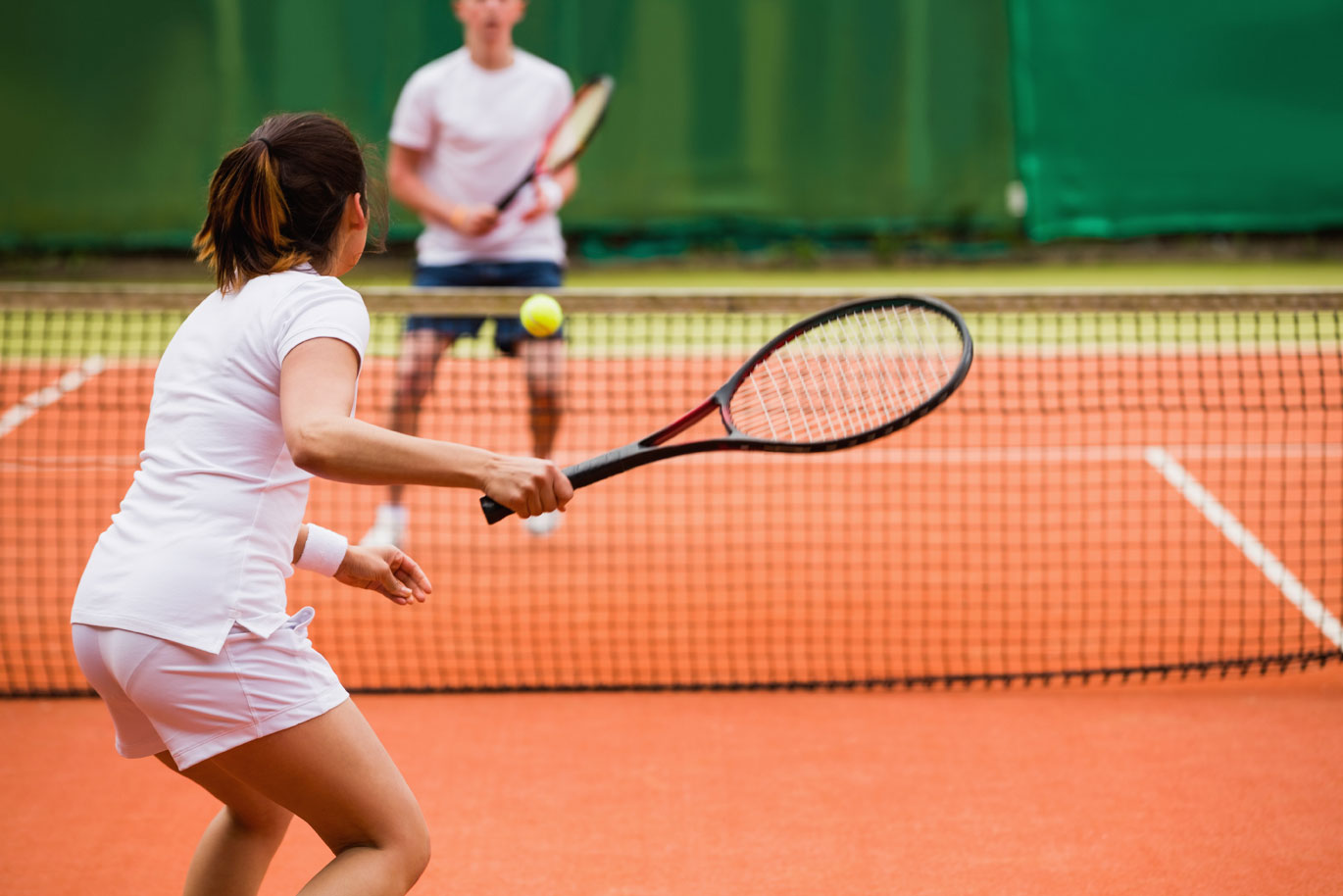 USTA Tennis
USTA League is the country's largest adult competitive tennis league for players of all skill levels that is organized into three age groups – 18 & over, 40 & over and 55 & over. It's a great way to stay active, improve your game, and meet other players in your area. You even have the chance to compete for a National Championship.
Shelly Freeman
Phone: (970) 927-7668
Email: sladvent@rof.net
Website: usta.com