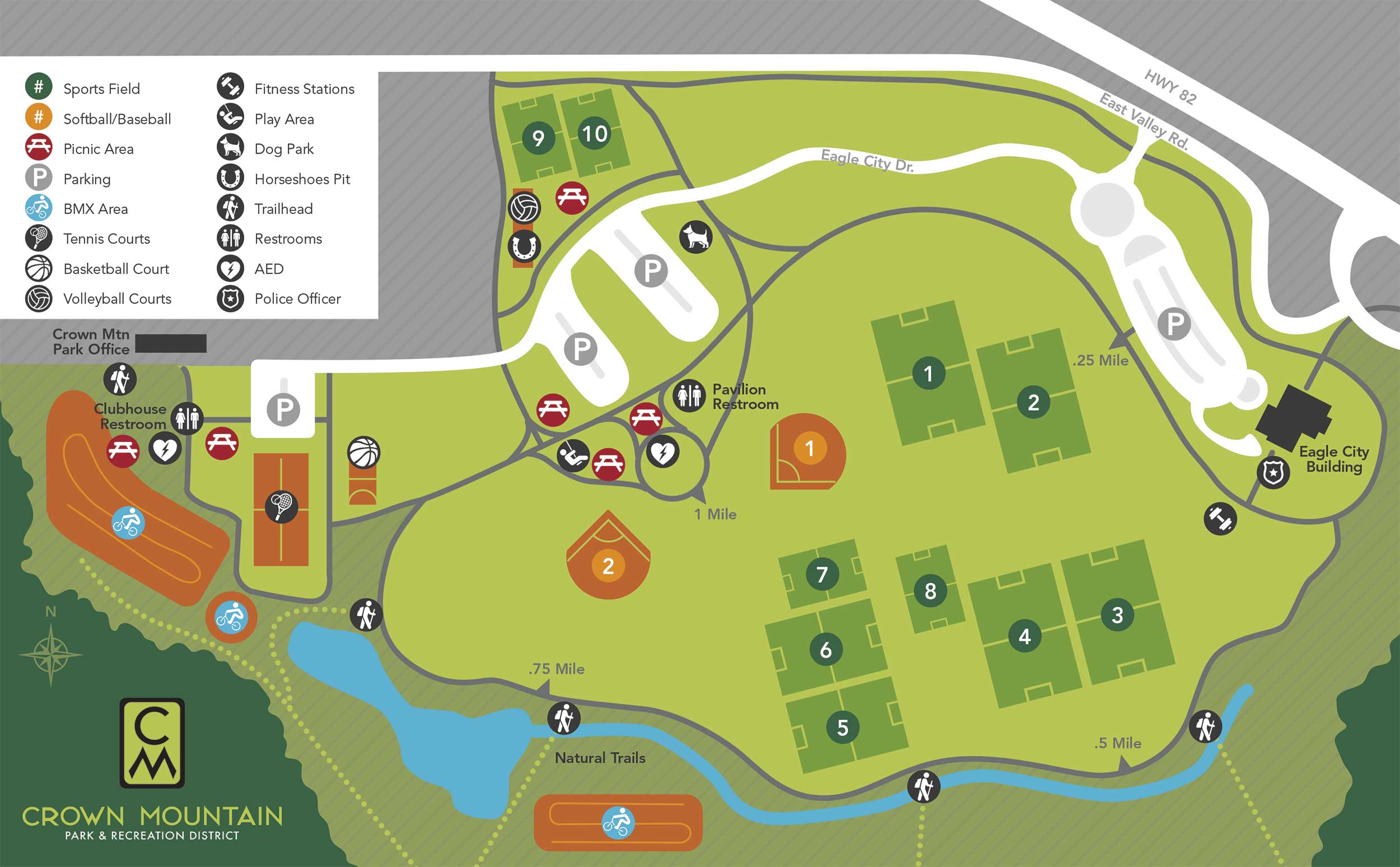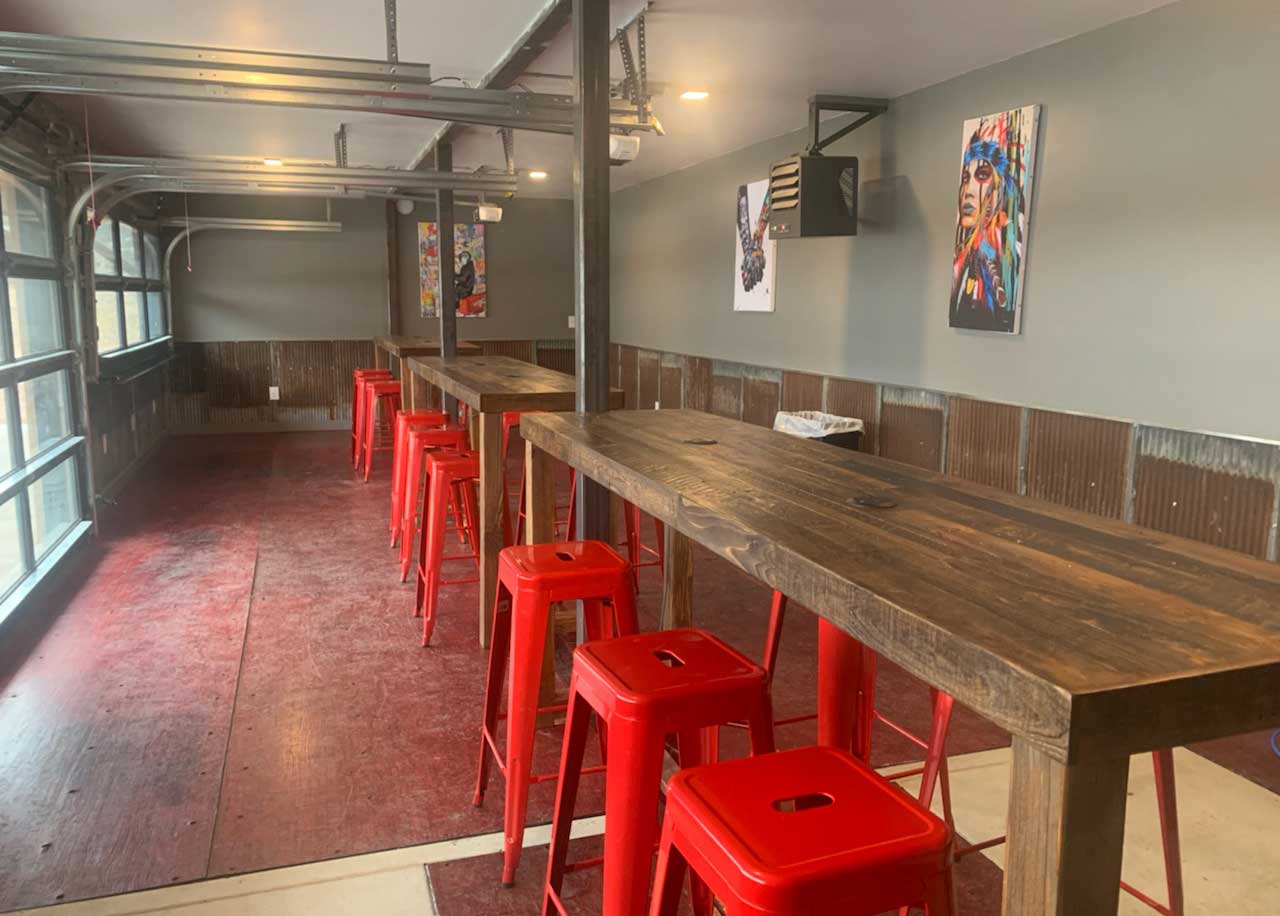 The Nest
Located near our bike park. The 1st floor features 640 sqft of indoor space with tables, chairs, and an indoor-outdoor bar.
(Maximum of 75pp, Cost: $125/hr)
The 2nd floor has 240sqft of indoor space with a 360degree view of the bike park, it includes a grill, beverage center, patio furniture and overlook deck.
(Maximum of 75pp, Cost: $175/hr)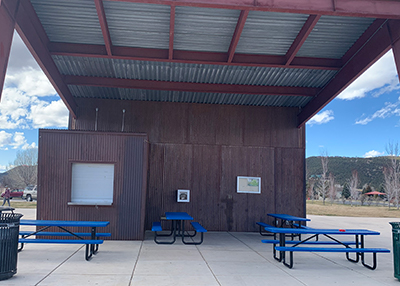 Pavillion Shaded Structure
The Pavilion is located next to the playground and between both baseball fields, it has a food serving area fully equipped with a refrigerator & propane grill. Additional tents are NOT allowed to be setup with this rental (Maximum of 75 people)
Cost: $30/hr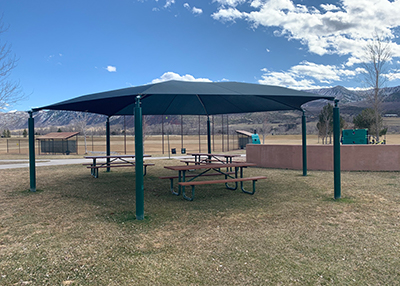 The hexagon shade structure is next to the playground. (Accommodates approximately 24 people)
Cost: $20/hr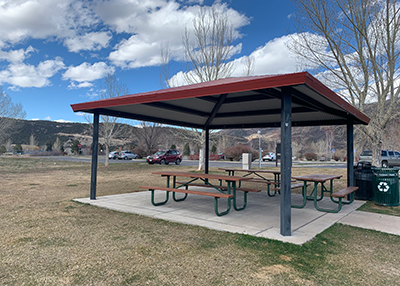 Playground Square Shelter
The square shade structure is next to the playground. (Accommodates approximately 16 people)
Cost: $20/hr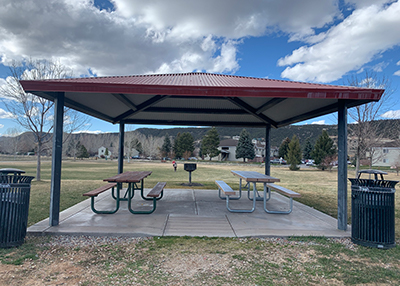 Volleyball Square Shelter
The Volleyball structure is located next to the volleyball courts and horseshoe pits. (Accommodates approximately 16 people)
Cost: $20/hr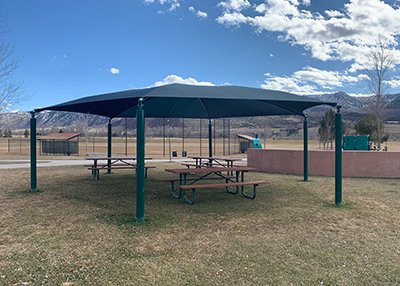 The Bike Park structure is located next to the BMX track and dirt jumps. (Accommodates approximately 16 people)
Cost: $20/hr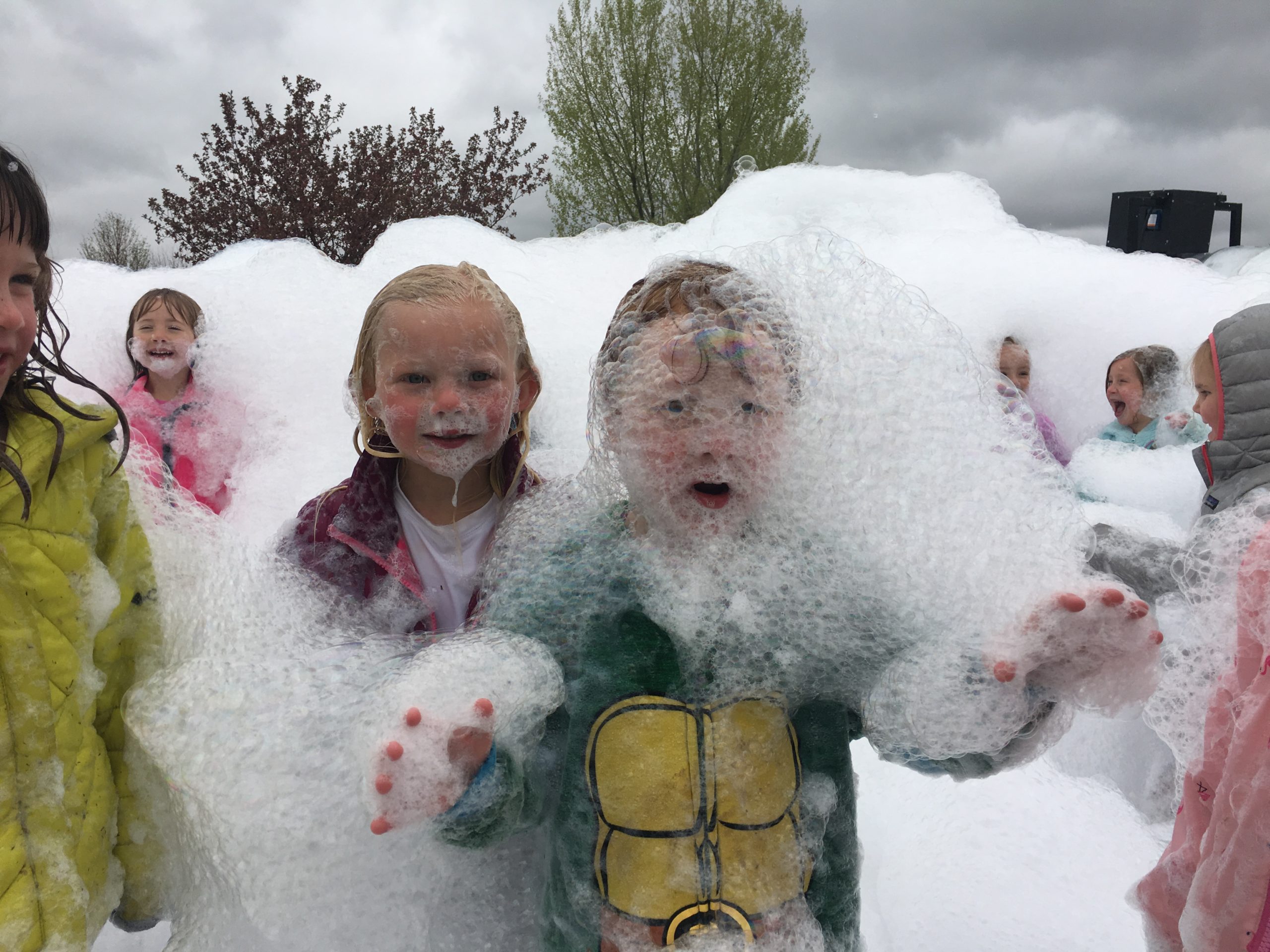 Foam Parties
Swim through bubbles, you may even disappear. We use a high-density foam that creates a bubble bath, it can fill a space 30ft x 30ft and up to 8ft high depending on the wind. One bubble machine works great for parities under 20 people, with more people we recommend two machines. Bring a swimsuit, googles, towel and extra clothes.
Cost: $200 (1 bubble machine) or $300 (2 bubble machines)
Crown Mtn Park
Phone: (970) 963-6030
Email: crownmtndirector@sopris.net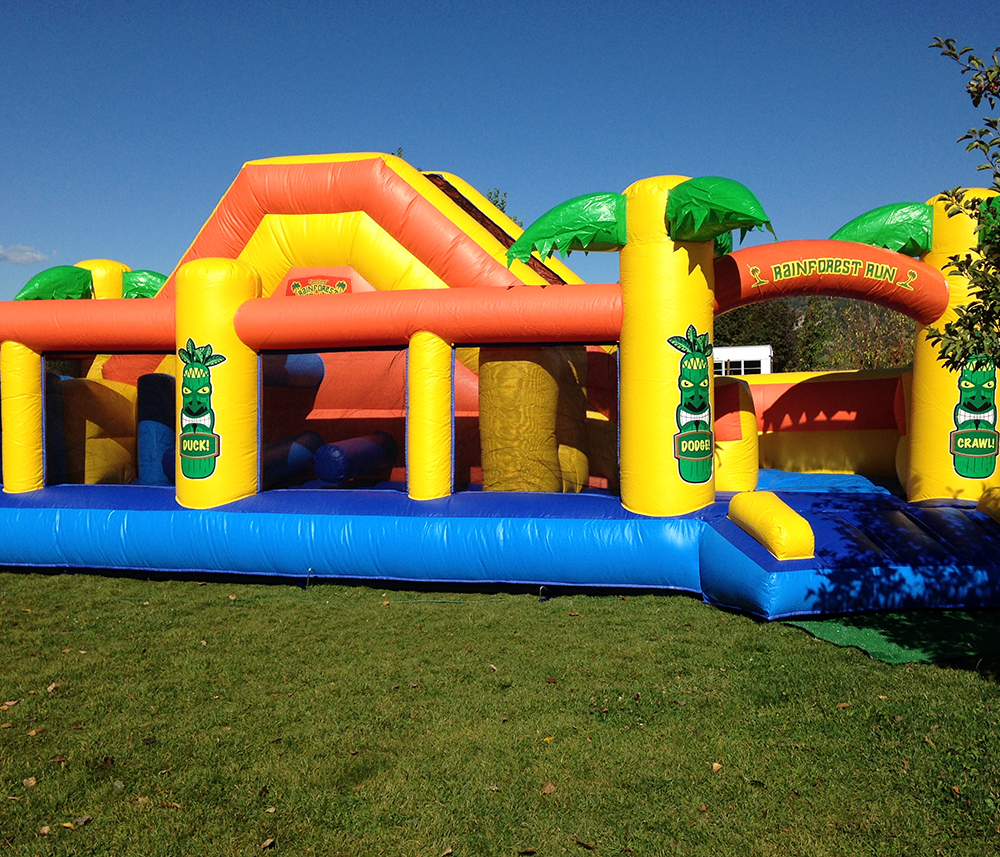 Bounce House
Pick between a wide variety of bounce castles, bounce castles with slides, interactive games, and water slides. Inflatables will receive a 10% off discount with Aspen House of bounce. Prices are good for 3hrs of bouncing. Depending on size of inflatable they may need assistance setting up and taking down inflatable.
Katie Reeves
Phone: (970) 274-4073
Email: aspenhouseofbounce@gmail.com
Website: Aspenhouseofbounce.com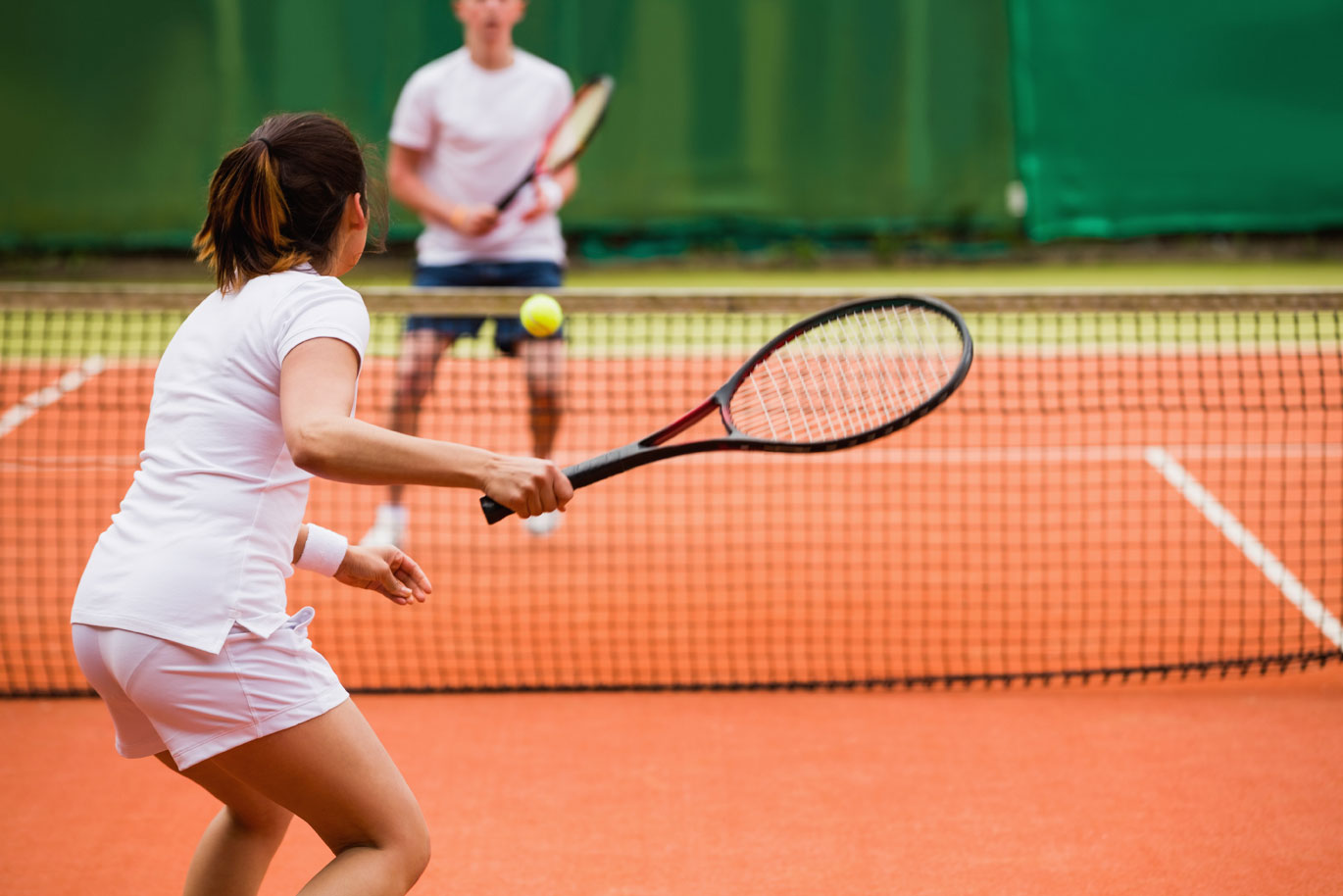 Athletic Rentals
Park amenities are open to the public for free on a first come first serve basis. Please be respectful and limit your time to play if people are waiting. If you would like to reserve a park amenity for private use, please click on the link above. If you are interested in a recurring rental throughout an athletic season, please email crownmtndirector@sopris.net.
Soccer & Lax Fields Cost:
$10/hr (U8 fields) $15/hr (U10/U12 fields) $20/hr (U14/lax fields)
Baseball Fields: $5/hr
Tennis Courts Cost: $10/hr