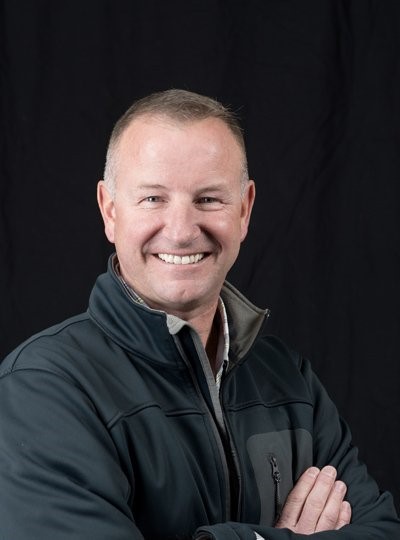 Robert Hubbell Named Colorado Parks and Recreation Association Community Champion
A community champion is someone willing to stand up, to stand out, to do the work, and fight for the things that nurture the health and wellbeing of a community. Robert Hubbell exemplifies this designation, albeit in a humble way. For this reason, Hubbell has been named Colorado Parks & Recreation Association's 2020 Community Champion, CPRA's award recognizing the significant effort to influence and improve the quality of a community through parks, recreation, and community service.  Hubbell, a third-generation resident of El Jebel, Colo., is president of Crawford Properties, LLC and former longtime board member of Crown Mountain Park and Recreation District.
Robert served on Crown Mountain Park and Recreation District's board of directors for eight years, a significant period in the Park's growth and evolution. One of Robert's biggest accomplishments during this time was spearheading the successful effort to pass a 1.95 mill-levy tax, raising an estimated $700,000 annually for the park's infrastructure, operations, maintenance, and reserve funds. Robert directed efforts to utilize his own land for the development of public recreational amenities, including a new baseball field, basketball courts, pickleball courts, and outdoor exercise areas.
Robert is also broadly recognized locally for his proactive work to address income disparity and equal access to opportunities and resources in the community. Robert has been a prominent advocate for the local Latinx community, a population accounting for a large percentage of the CMPRD tax district and Crown Mountain Park users. Robert is a volunteer board member and active mentor for English in Action, a local non-profit organization that helps adults learn to read, write, and speak English and build cross-cultural relationships.