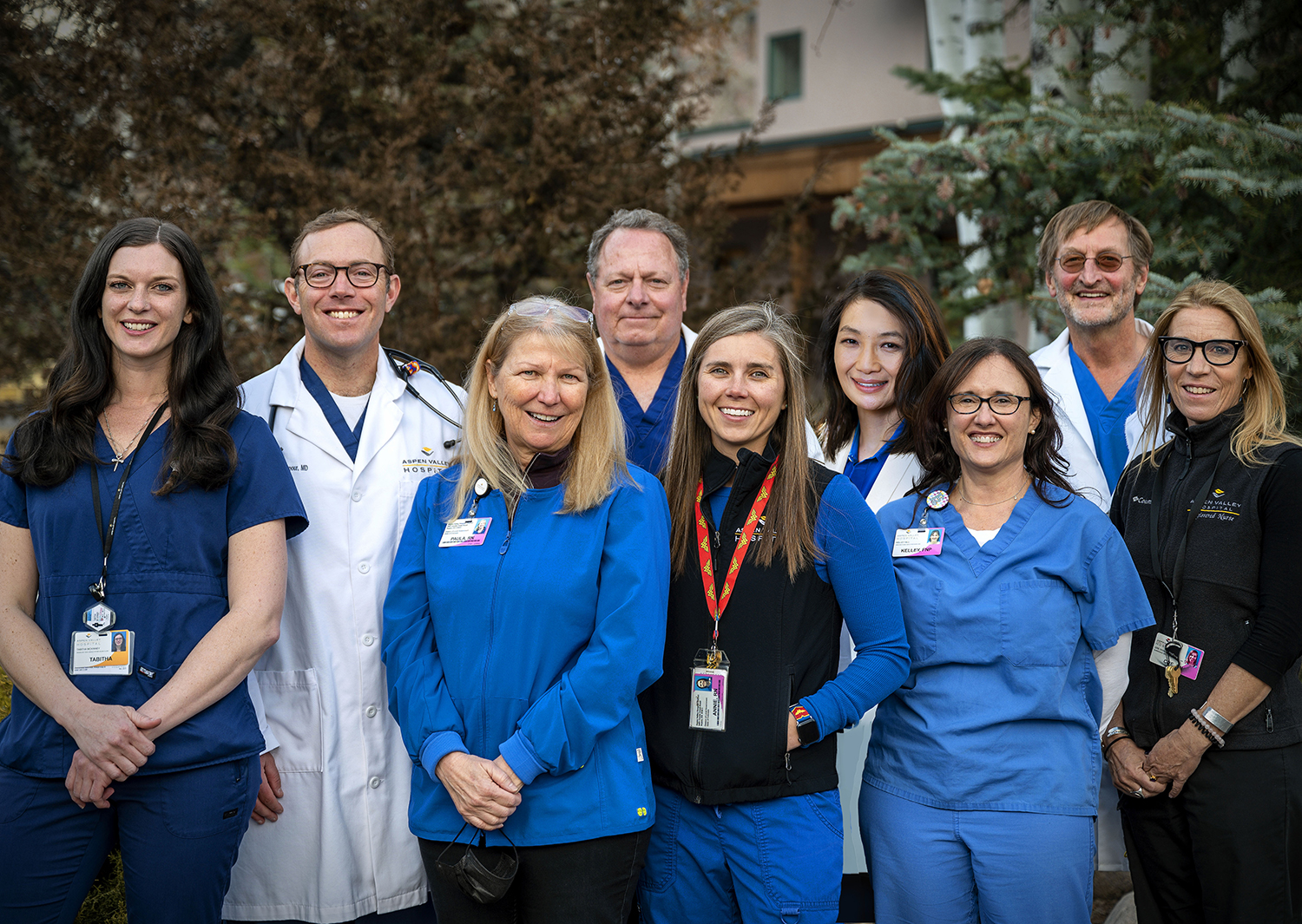 Acute Injuries and Illnesses
After-Hours Medical Care
When you have urgent medical needs and your doctor's office is closed, Aspen Valley Hospital's After-Hours Medical Care clinic located at 234 East Cody Lane in Basalt offers a convenient, cost-effective way to receive care without a visit to the emergency room.
Hours of Operation
Monday – Friday 3 – 11:00 pm

Saturday & Sunday 8:00 am – 5:00 pm
Common Conditions Treated
Sports injuries

Bone fractures

Colds and flu

Muscle sprains and strains

Altitude sickness

Lacerations and more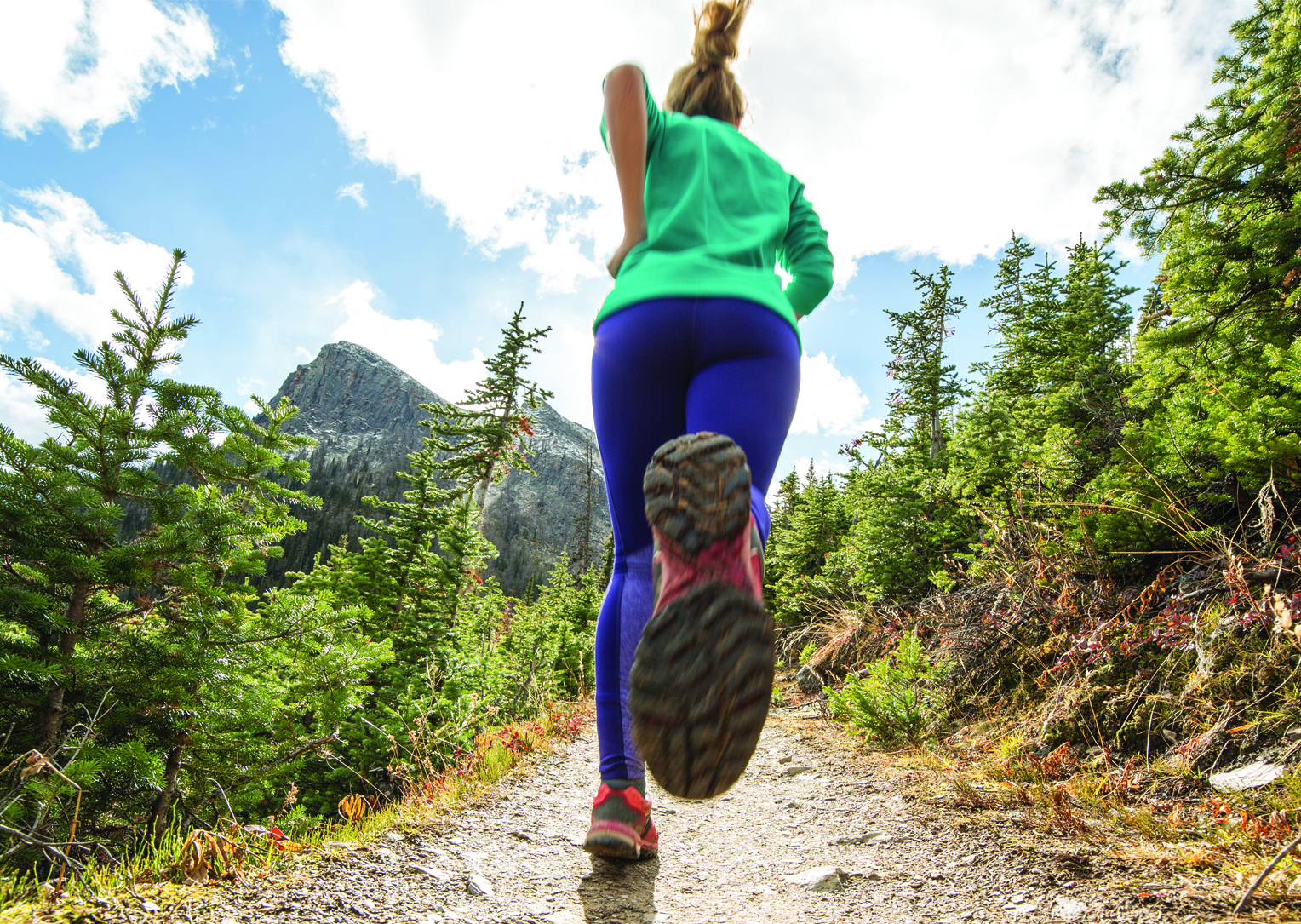 Orthopaedic Injuries
The Steadman Clinic
The Steadman Clinic has partnered with Aspen Valley Hospital to deliver a full complement of world-class orthopaedic care services for the Aspen and Roaring Fork Valley communities. Our team of fellowship-trained, sub-specialty care providers practices the latest evidence-based medicine to keep patients active and enjoying life in our beautiful mountain home. Physicians are members of the Aspen community and members of the clinical team in Vail who see patients in Aspen on a regular basis. On weekends and after normal office hours, Steadman Clinic orthopaedic doctors are on-call at Aspen Valley Hospital.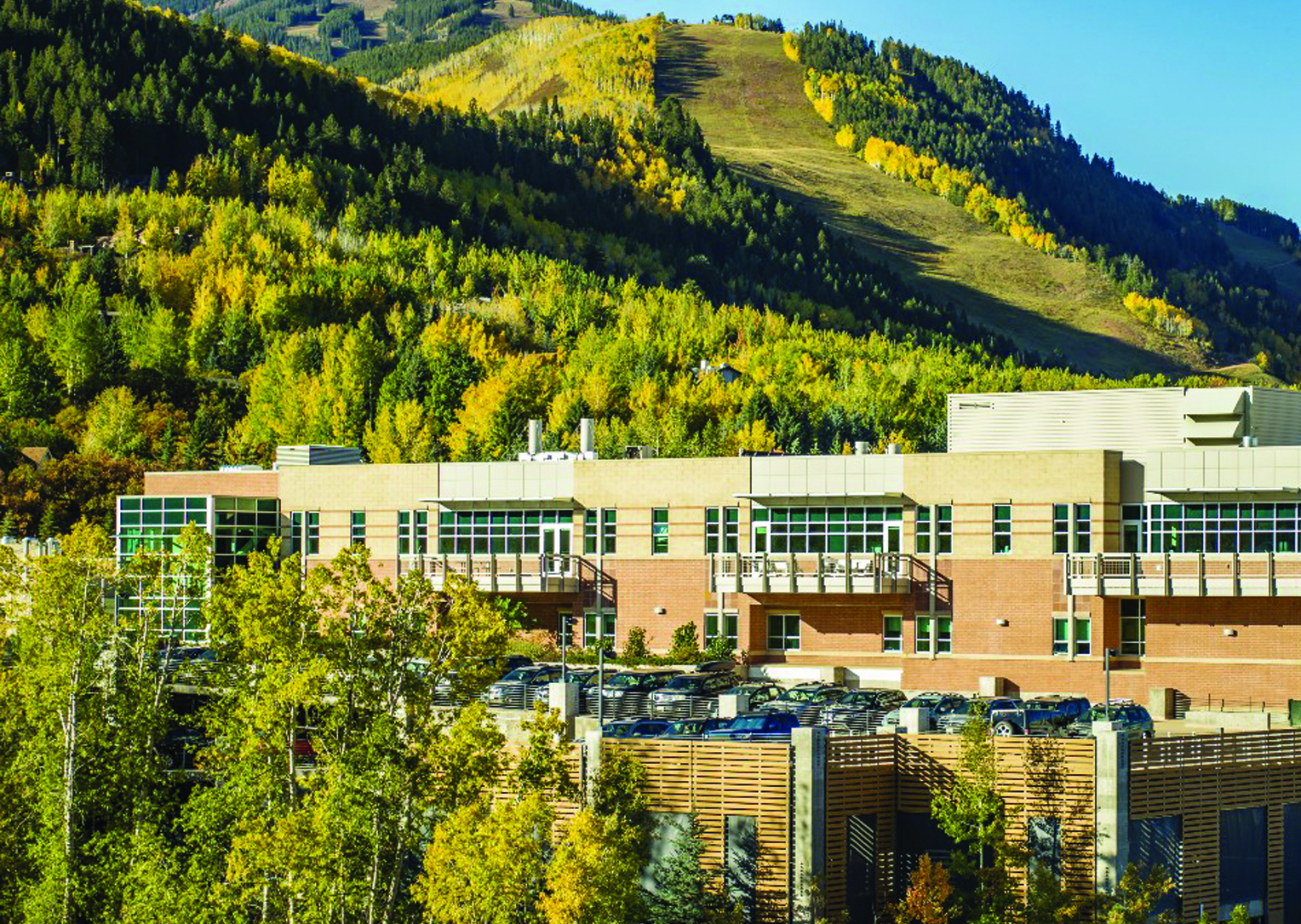 Emergency Care
Aspen Valley Hospital
As a designated Level III Trauma Center, Aspen Valley Hospital stands ready to help in case of an emergency. Our board-certified ER physicians are available 24/7, and their expertise along with a full scope of diagnostic capabilities ensure the best care when it is needed most. A hospital-based ambulance service provides leading-edge pre-hospital care, and registered nursing staff have advanced training in trauma care. In the event transfer to another facility is required, an FAA-approved helipad is on the hospital campus.