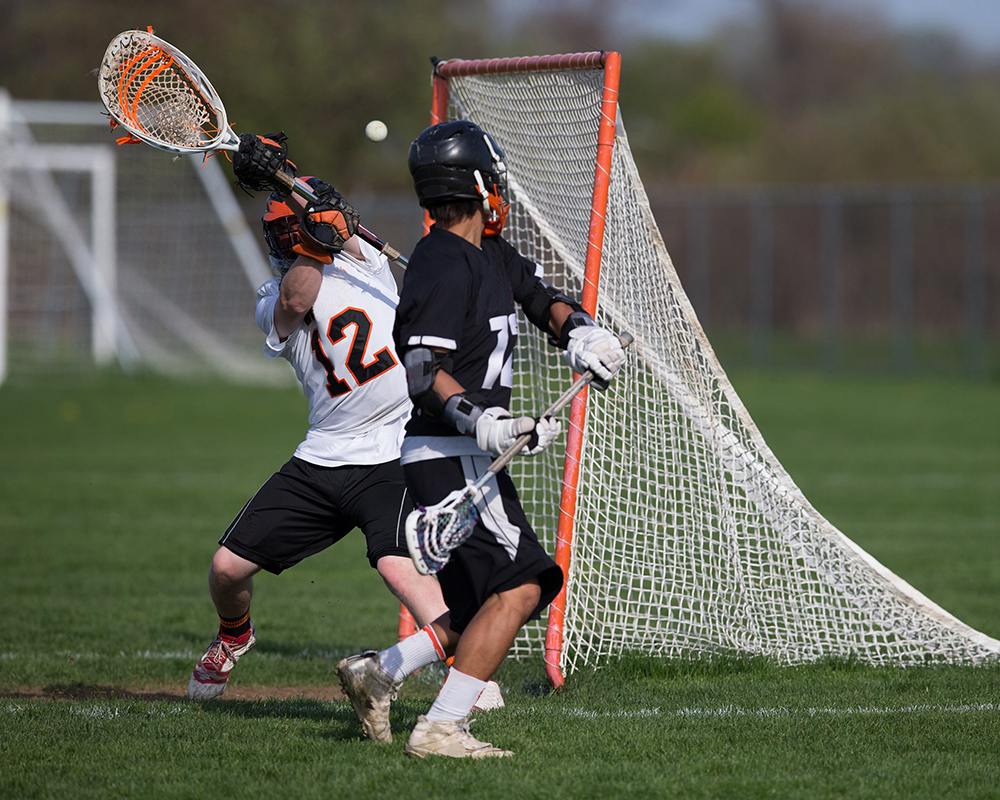 Roaring Fork Lacrosse
Roaring Fork Lacrosse is a organization providing the youth of the Roaring Fork Valley the opportunity to learn and participate in the fastest growing sport of Lacrosse. RFLC serves the RE-1 school district (Basalt-Carbondale-Glenwood Springs and beyond), and as a feeder program for the High School lacrosse teams which represent our district – boys (Glenwood Springs HS) and girls (Roaring Fork HS).
Joe Lang
Phone: (970) 618-1437
Email: joe@roaringforklacrosse.org
Website: roaringforklacrosse.org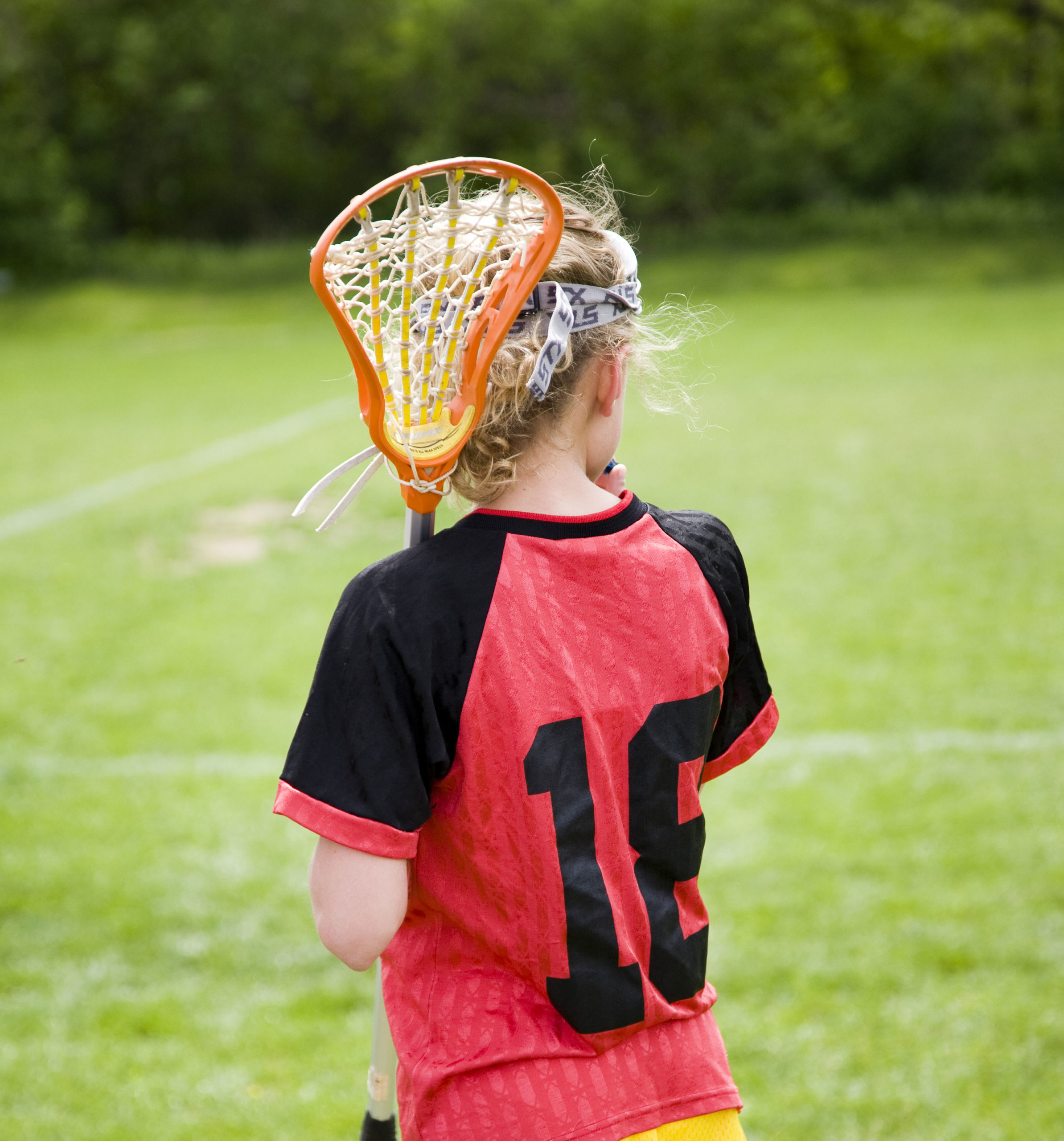 Aspen Lacrosse
Aspen lacrosse Club is a non-profit organization dedicated to promoting the sport of lacrosse in the Aspen, Colorado community. We recognize the enormous benefits of athletics for young boys and girls and offer instruction in all aspects of the game, creating opportunities for boys and girls at all levels. Our organization stresses individual and team improvement, good sportsmanship and a healthy lifestyle. Aspen Lacrosse Club builds enthusiasm for the sport by establishing a fun, safe and competitive environment for learning and playing the game of lacrosse.
Meredith Elwell
Phone: (970) 319-8656
Email: melwell@teamavsc.org
Website: aspenlacrosse.org