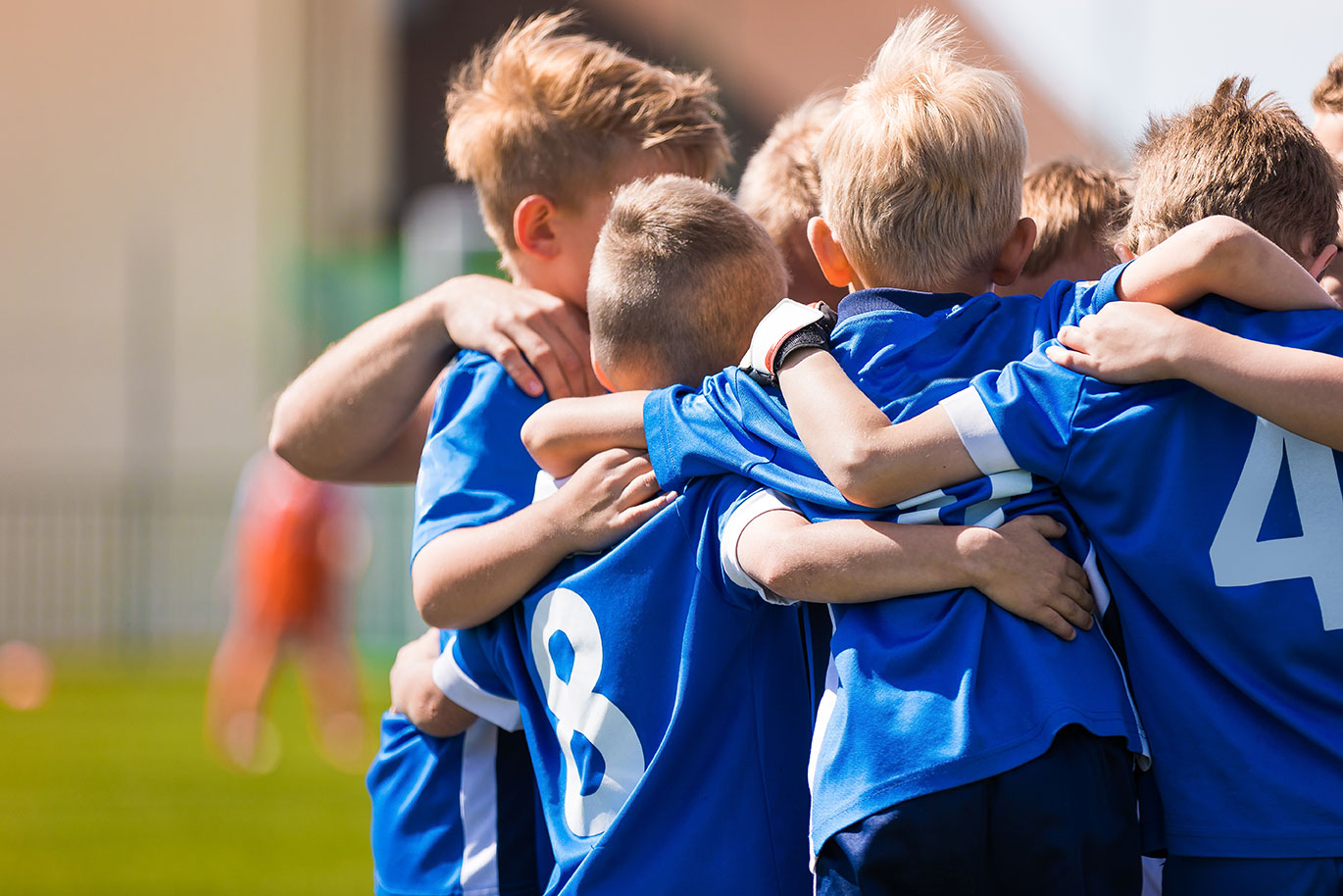 Roaring Fork Youth Soccer
A volunteer driven educational organization dedicated to advancing the game of soccer among all players by promoting sportsmanship, individual skill development, knowledge of team play and fostering a spirit of community involvement. Roaring Fork Soccer is a partnership with both Carbondale and Basalt to create soccer programming for ages 6 & up.
Rod Wolfle
Phone: (970) 404-3882
Email: doo@rfvsc.org
Website: rfvsc.org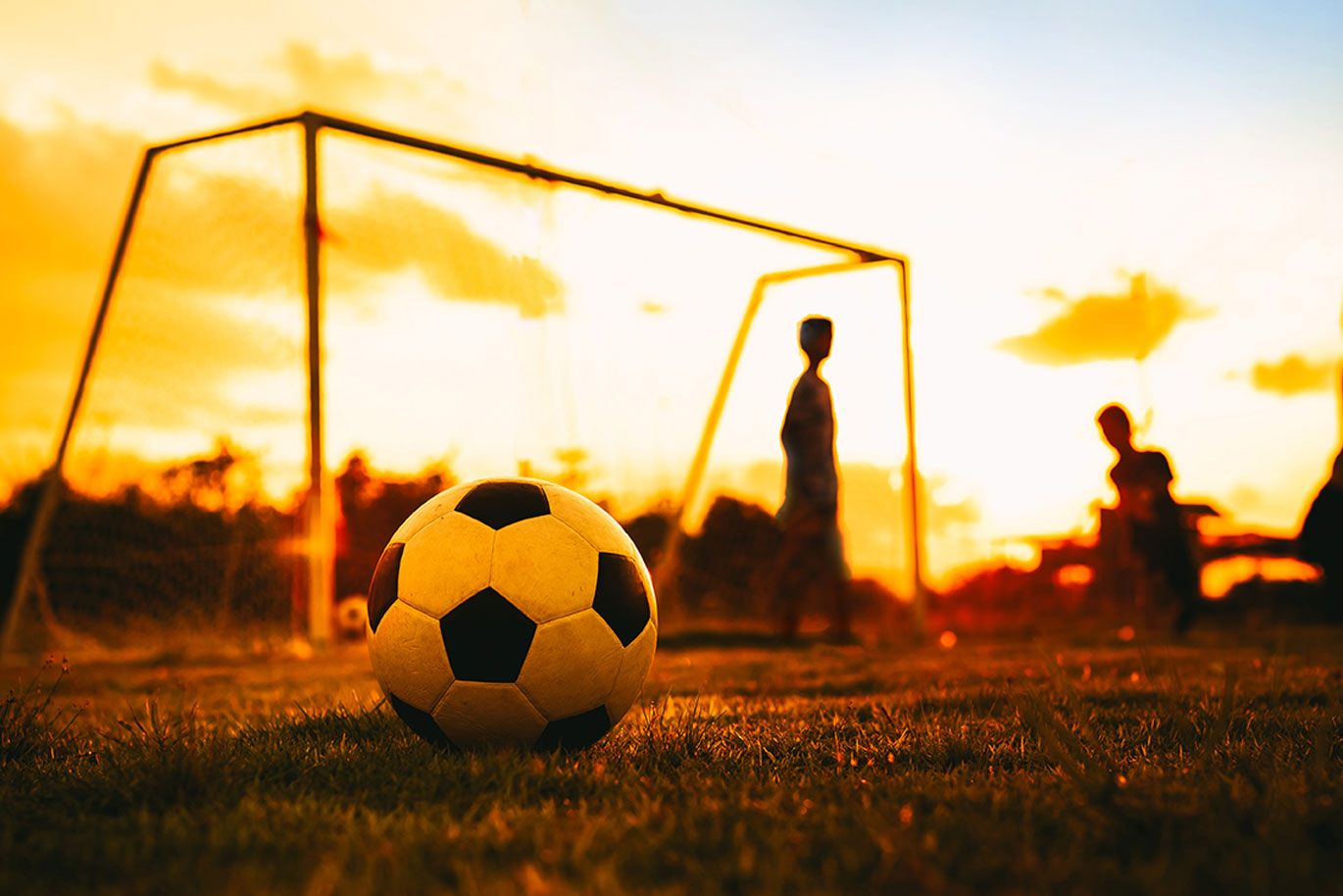 Roaring Fork Futsal
This is a non-profit organization that has both coed and youth soccer programming in the summer at Crown Mountain Park.
Marvin Romero
Phone: (970) 366-0163
Email: marvinorlandoromero@gmail.com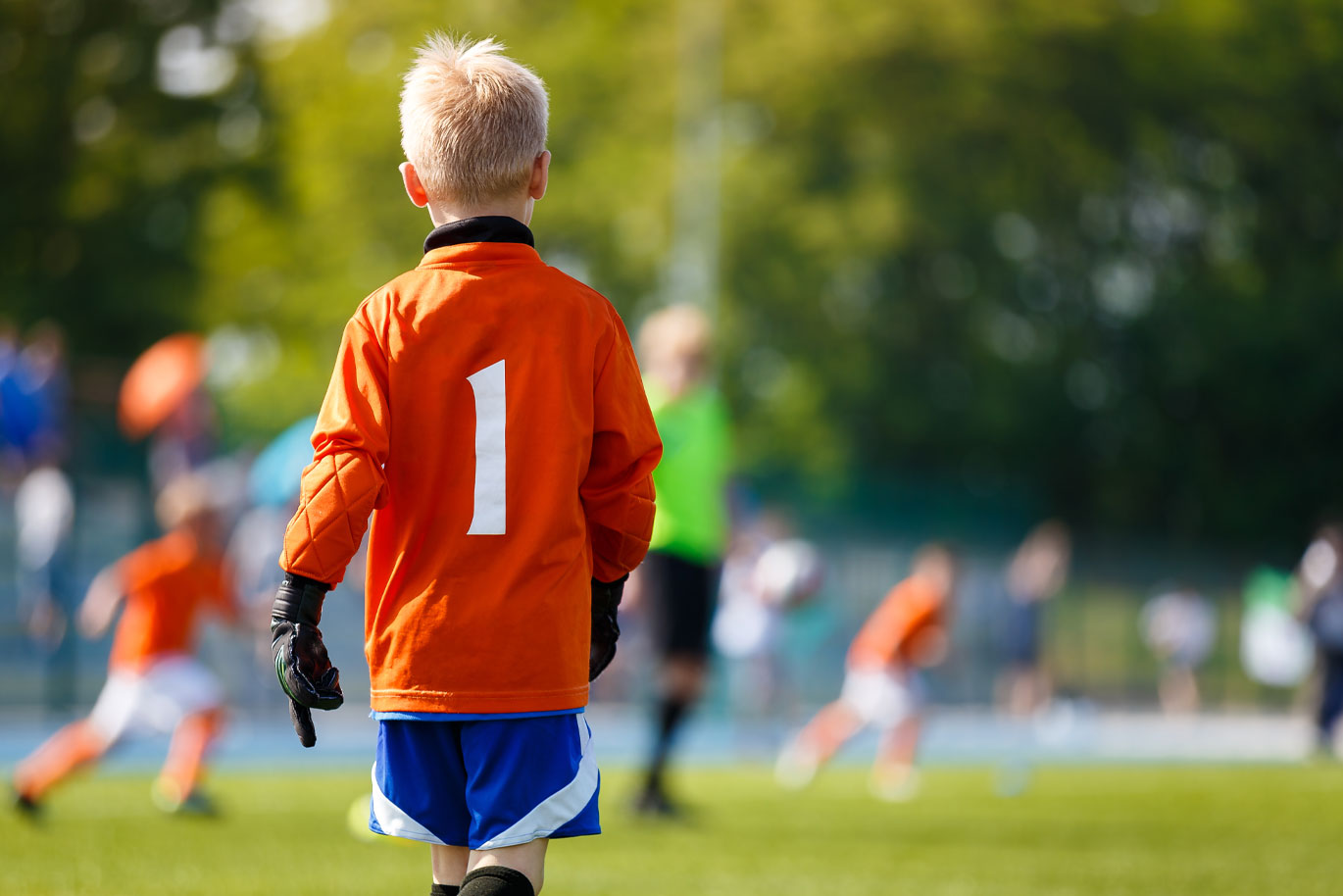 Aspen Youth Soccer
To provide young people an opportunity to develop sportsmanship and to learn the physical and mental skills necessary to play soccer at a highly competitive level, and to create an environment through competitive soccer games, practice and team development which fosters each individual participant's belief in responsibility to self and to others. Aspen provides soccer programming for kids 6 & up.
Heidi Godomsky
Phone: (970) 309-0130
Email: info@aspenunitedsoccer.org
Website: rfsd.k12.co.us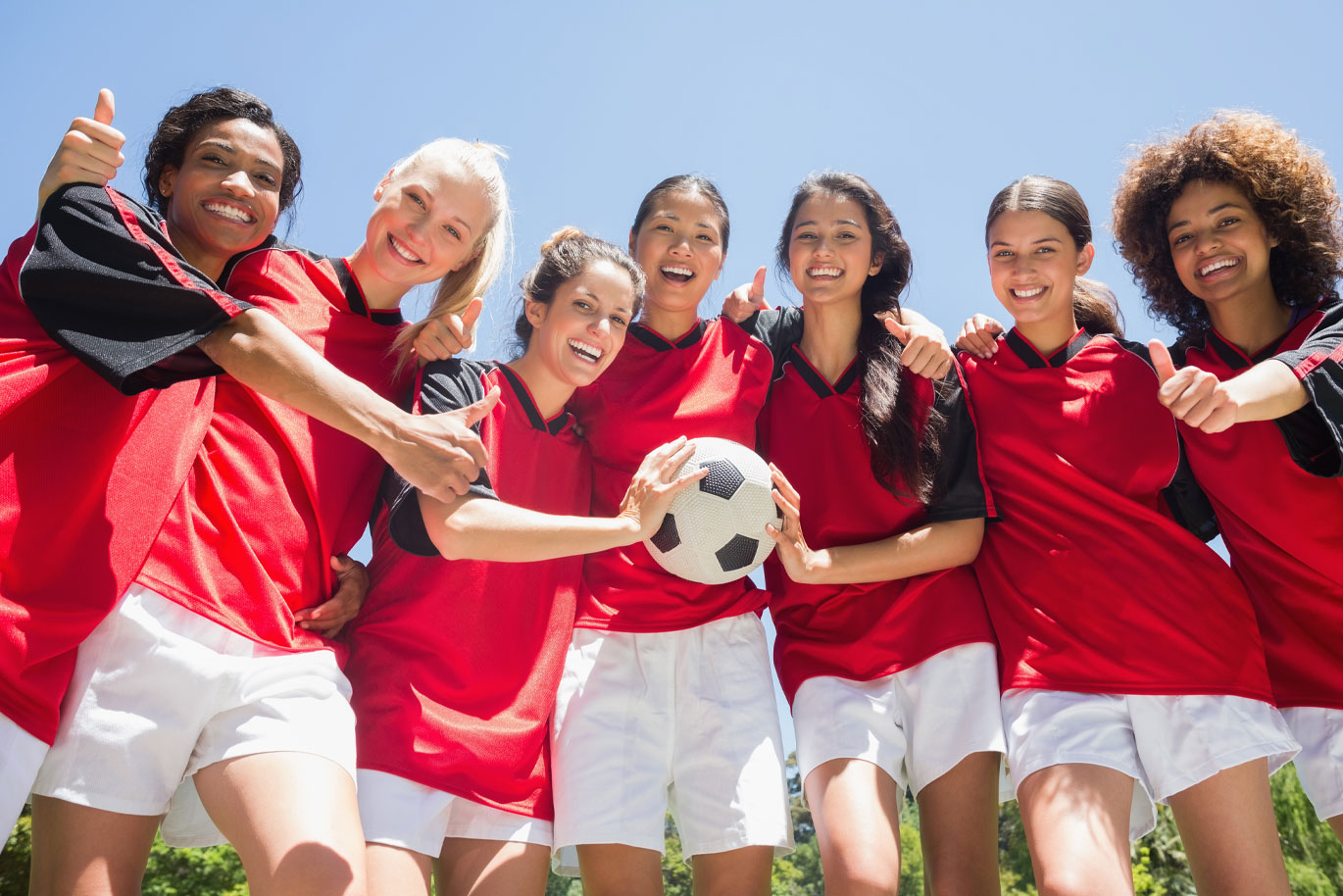 Women's Soccer League
This is a women's soccer league program offered in the Summer at Crown Mtn Park.
Margaritta Alvarez Flores
Phone: (970) 366-0634
Email: magiym@hotmail.com