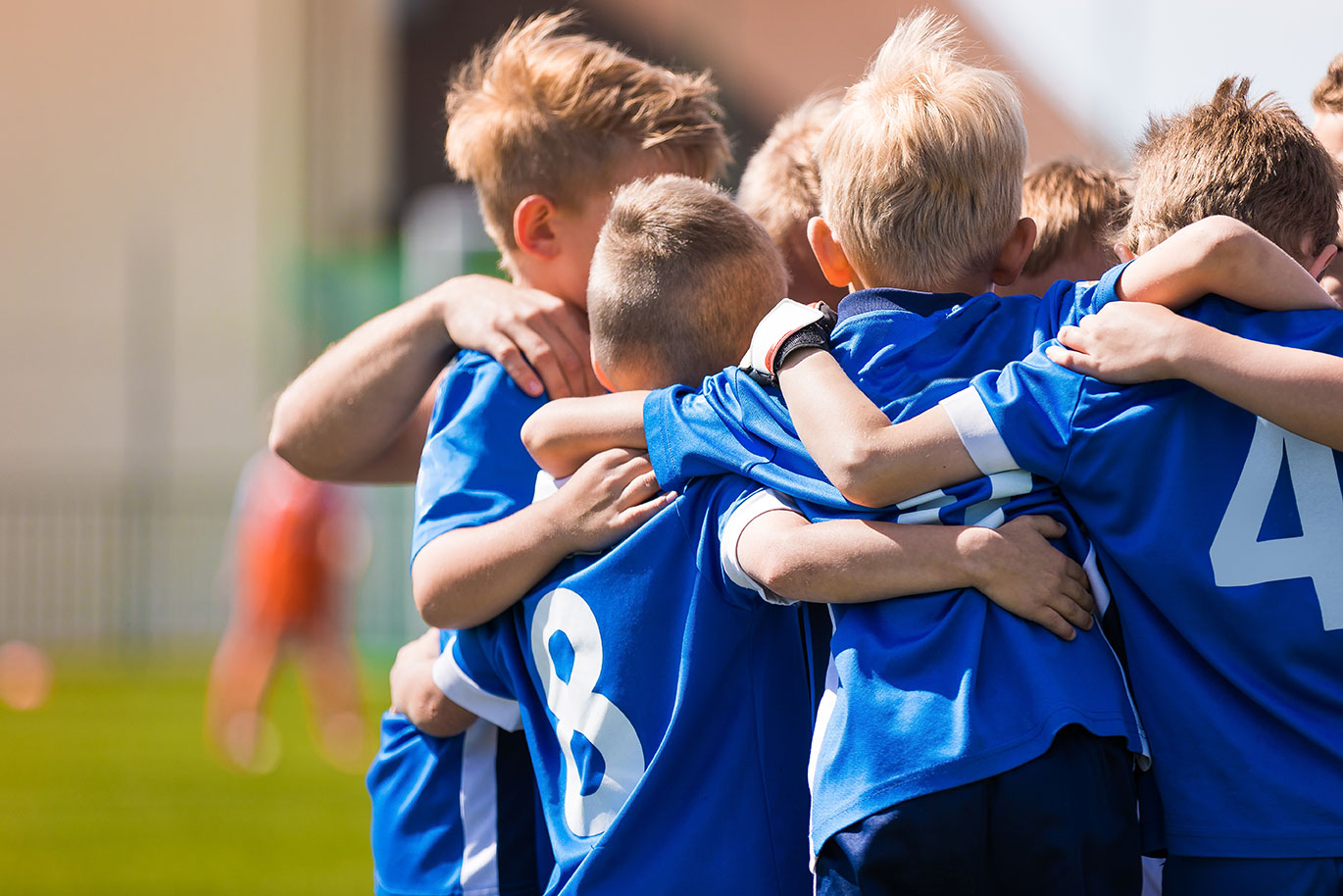 Roaring Fork Youth Soccer
A volunteer driven educational organization dedicated to advancing the game of soccer among all players by promoting sportsmanship, individual skill development, knowledge of team play and fostering a spirit of community involvement. Roaring Fork Soccer is a partnership with both Carbondale and Basalt to create soccer programming for ages 6 & up.
Kevin Jardine
Phone: (719)332-8640
Email: kevin@rfvsc.org
Website: rfvsc.org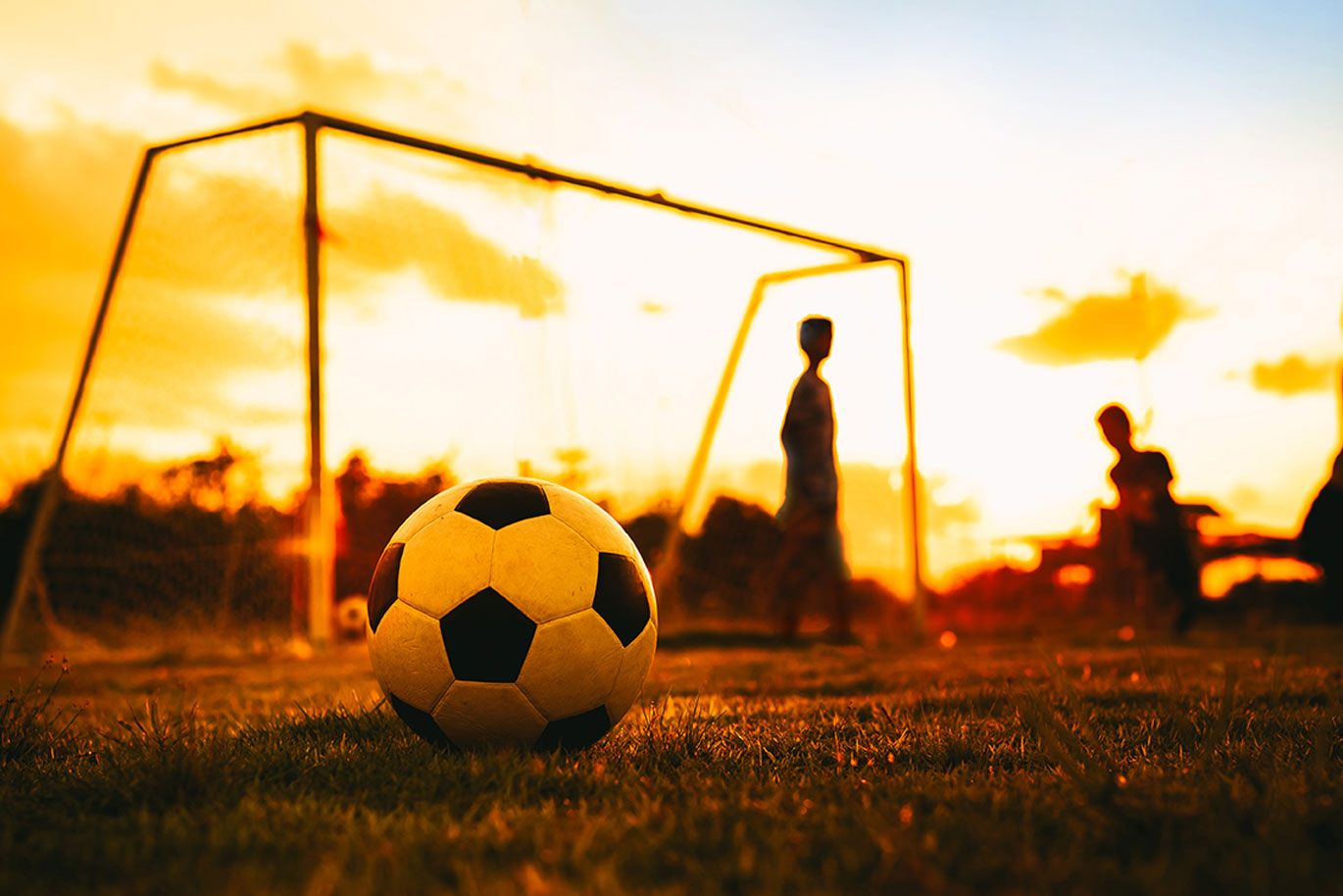 Roaring Fork Futsal
This is a non-profit organization that has both coed and youth soccer programming in the summer at Crown Mountain Park.
Marvin Romero
Phone: (970) 366-0163
Email: marvinorlandoromero@gmail.com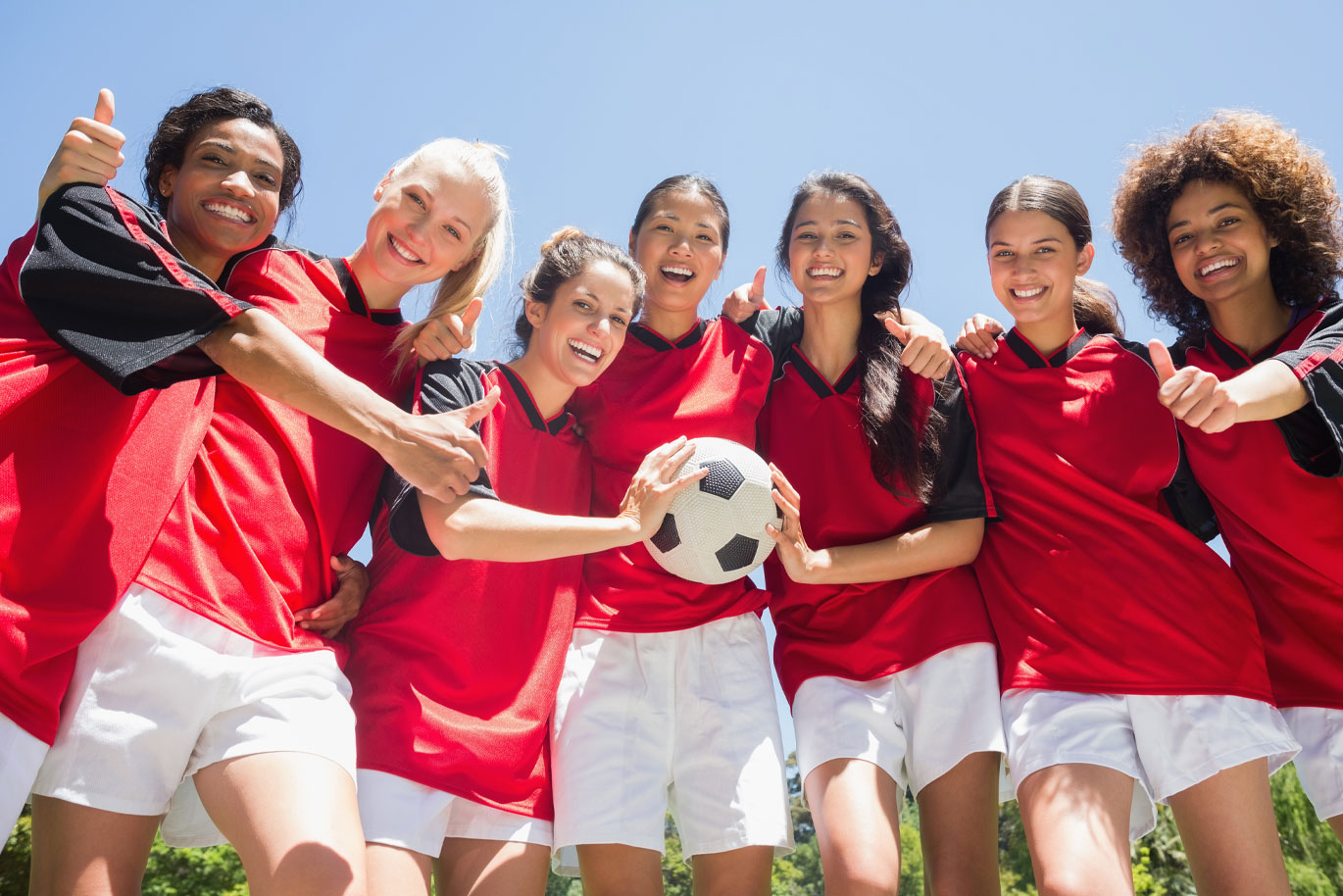 Challenger Soccer Camp
Challenger soccer camp is offering an affordable half day week long soccer camp May 30-June 3 for ages 5-12 yrs olds and a tiny tykes camp for 3-5 year olds. Sign up by clicking on the link below.
Kate Gedzielewski
Phone: (720) 575-0434
Email: kateg@challengersports.com